As part of the 32nd edition of the Singapore International Film Festival, the local underground music documentary Scene Unseen will premiere on 28 November at Esplanade Theatre with special performances by indie rock veterans The Oddfellows and all-female hardcore band Obstacle Upsurge. 
The aforementioned bands are also featured in the film as they have both, in their own way, made an impressionable dent in Singapore's independent music scene—the inception of the Oddfellows back in 1988 impelled the indie rock scene of the early 90s, and Obstacle Upsurge were the first fully female hardcore band to emerge from Singapore. 
Co-directed by one of the late founders of The Oddfellows who also happens to be the drummer for the indie rock band The NoNames, Abdul Nizam's bona fide documentary comprises archival footage and unscripted interviews with members of Singapore's alternative music scene (be it hardcore, punk or metal) over the years.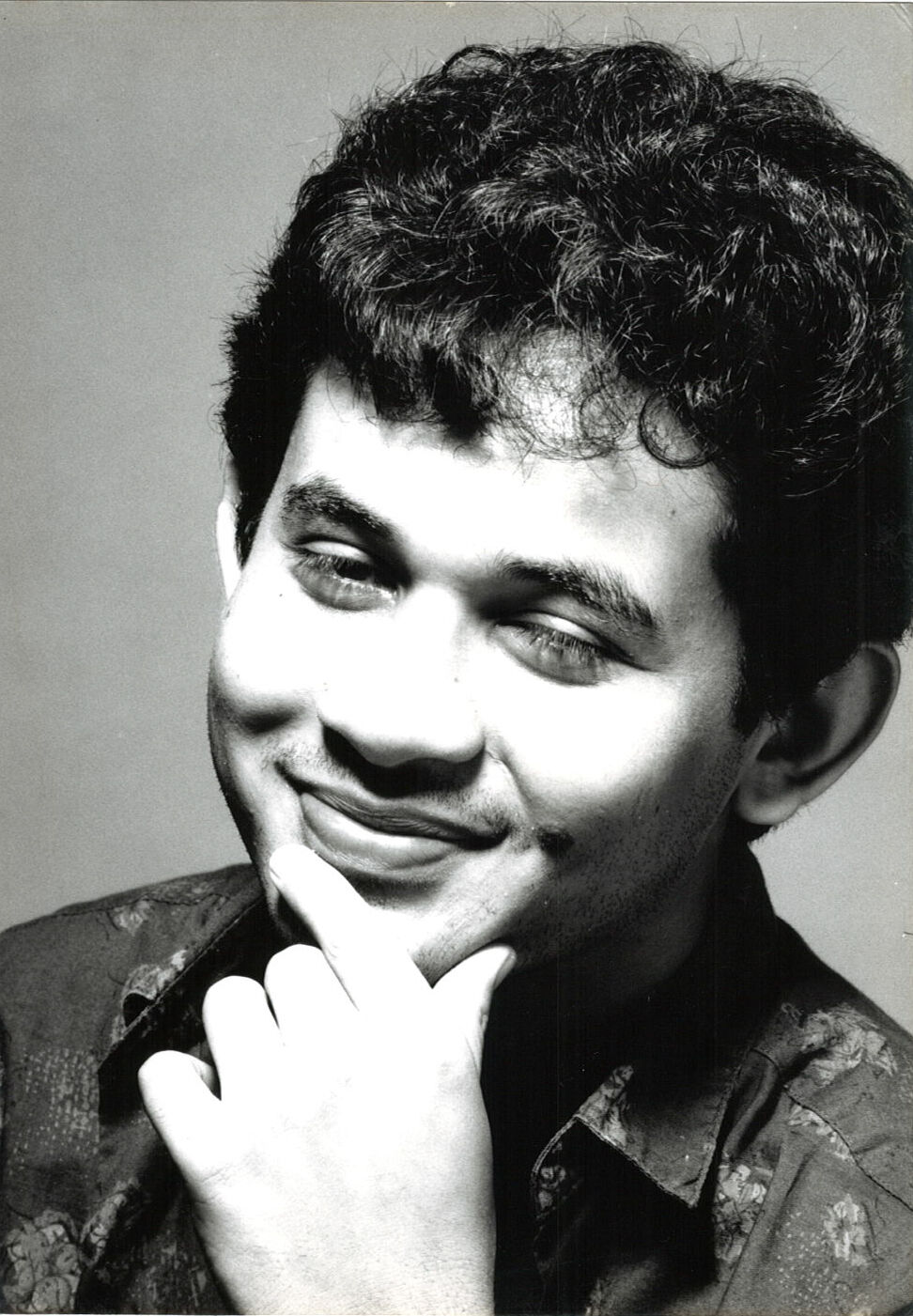 The candid film offers a glimpse into Singapore's elusive subculture by tackling some gritty topics faced by independent musicians; this includes everything from issues of discrimination and disenfranchisement to straight-up disabuse and disillusionment.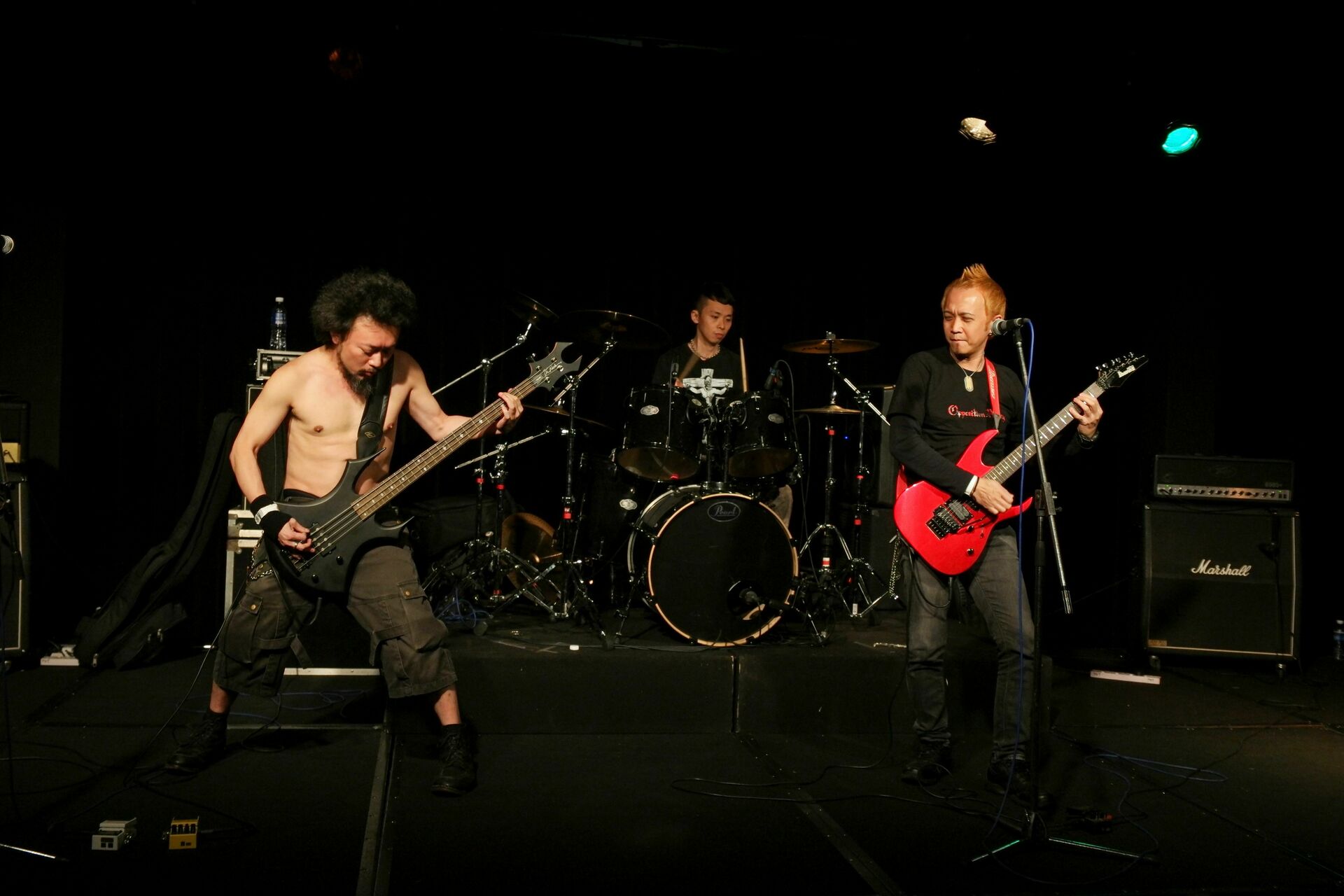 Expect to see appearances by artists such as Ginette Chittick from Astreal, Francis Frightful from Opposition Party, and Suhaimi Subandie from Stompin' Ground, among a whole cast of others. 
If you're curious to know what making art in a hyper-capitalist surveillance state is like, you'd definitely want to catch the screening of Scene Unseen this Sunday. Tickets can be found on SGIFF's official website. 
---