We are just days away from the end of October, meaning that Halloween is nearly here again.
This year, clubs, live entertainment venues, and dining spaces around Singapore will be transformed into places where music, costume parties, and all things spooky will converge. With a slew of activities and entertainment offerings to choose from, you can be assured that you will be able to find something that suits you whether you consider yourself to be fearless or faint-hearted.
Fancy solving a murder mystery at a nightmarish party? You can do that. Prefer to sit back and listen to some classical tunes? You can do that too. 
If you need some help planning your Halloween weekend, we have got you covered. Here are nine parties, concerts, and events to check out this Halloween. 
---
Zouk's Prom-ting A Murder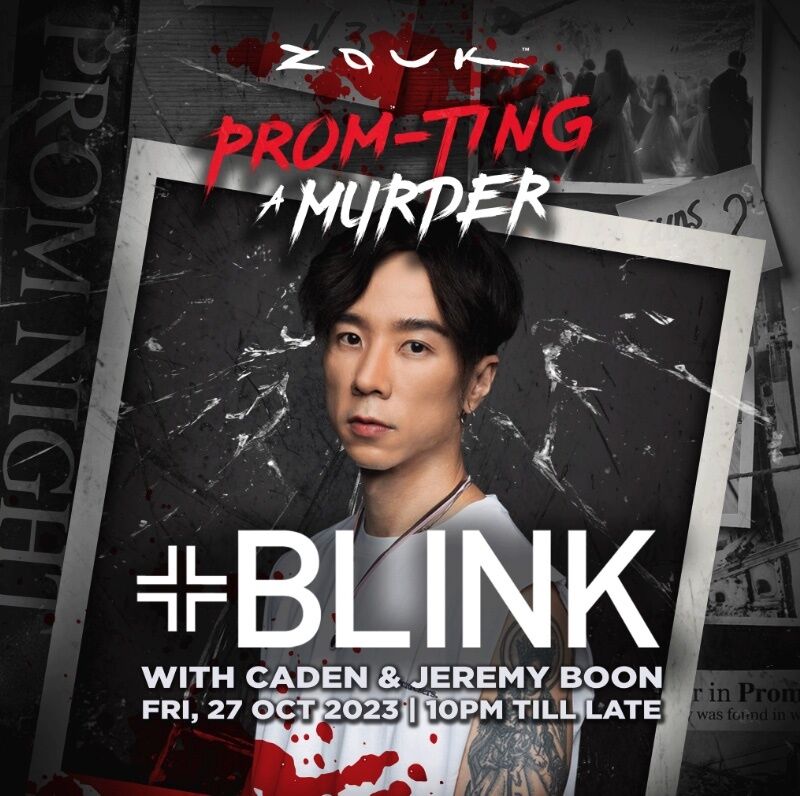 When: 27 October, 10 PM till late
Where: Zouk Singapore
Tickets: from $25, available here
Take on the role of a detective at Zouk Singapore during the nightclub's Halloween-themed murder mystery experience this year. Set to span three curated rooms, Prom-ting A Murder will be soundtracked by homegrown DJs Caden and Jeremy Boon as well as Malaysia's DJ Blink.
---
Redrum on the Dancefloor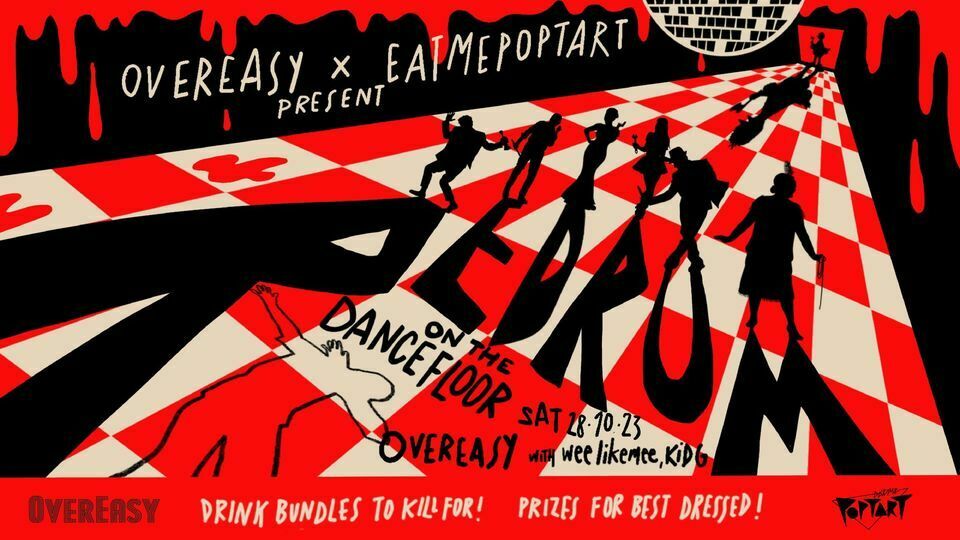 When: 28 October, 8 PM till late
Where: OverEasy
Tickets: Make a reservation here
From local party collective EATMEPOPTART comes Redrum on the Dancefloor, a Halloween event where guests will party the night away to pop, rock, and electronica tunes as well as "grimy surprises" from eras such as the '80s, '90s, and '00s. Party-goers are encouraged to show up in their best Halloween fits if they wish to stand a chance of winning prizes.
---
Silent Disco Full Moon Party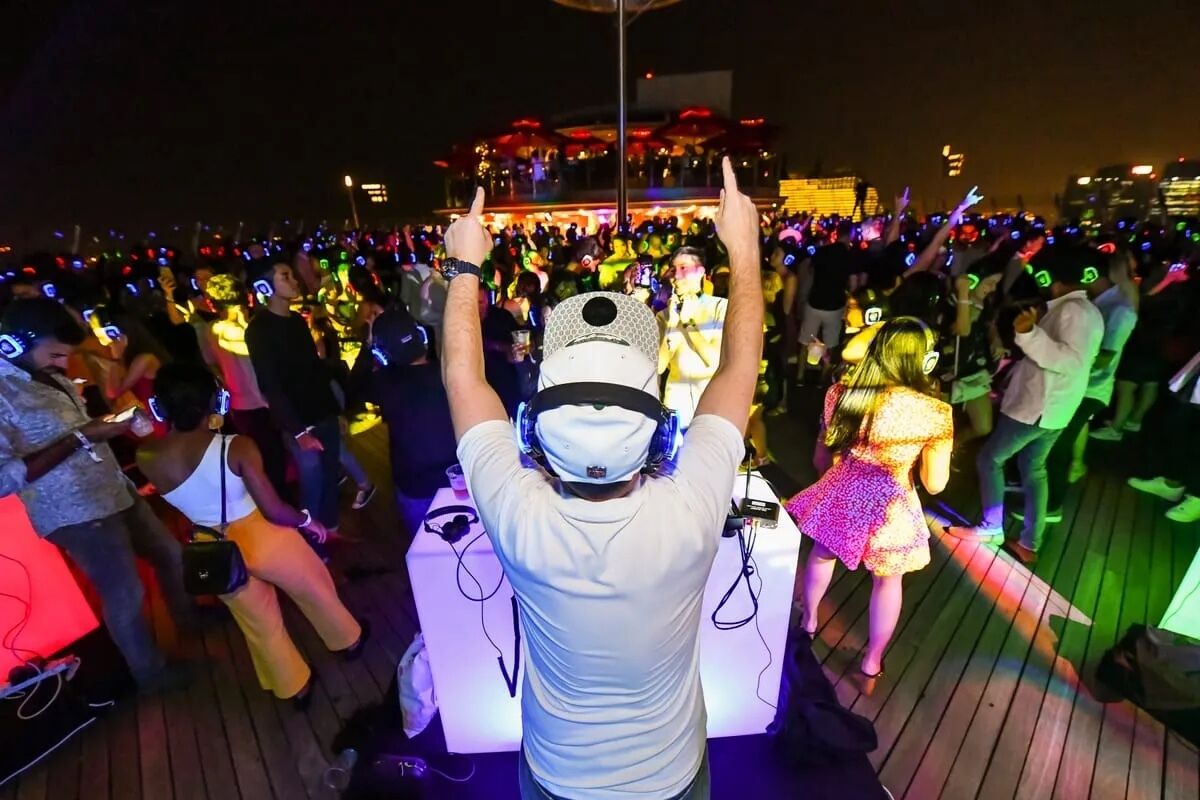 When: 28 October, 10 PM to 2 AM
Where: SkyPark Observation Deck, Marina Bay Sands
Tickets: From $45, available here
If you prefer a more quiet party experience, you might want to check out the Halloween edition of Pelago's Silent Disco Full Moon Party. Set to be held 56 stories above the ground at Marina Bay Sands' SkyPark Observation Deck, the event will let you groove to music from your headphones while taking in the breathtaking view of the Singapore skyline.  
---
TRANCE4M pres #Beyond138 DARK (Halloween Trance Edition)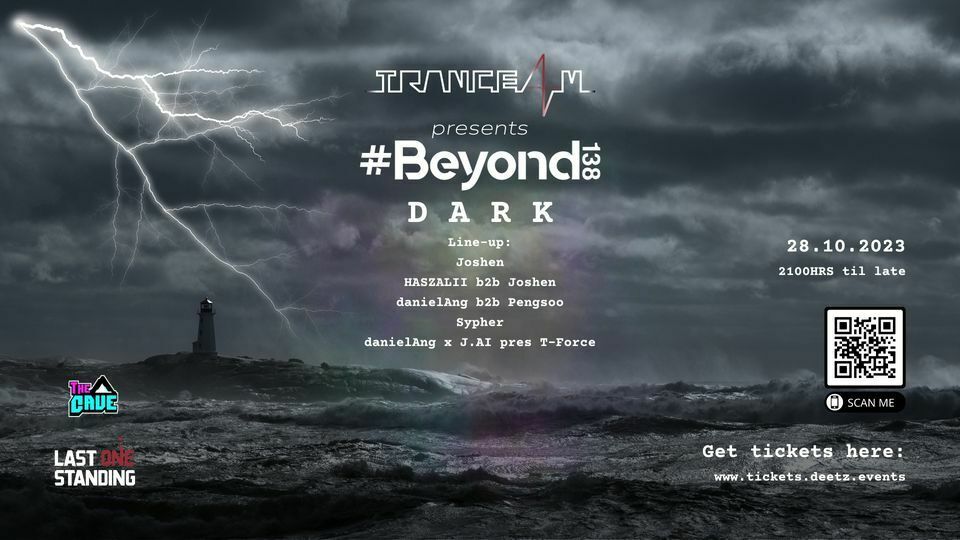 When: 28 October, 9 PM till late
Where: The Cave, Golden Mile Tower
Tickets: From $22.04, available here
Organised by TRANCE4M, this chilling trance party will show guests electronic music's "deeper, harder, and darker side". Set to take the DJ deck at the event are Joshen, Haszalii, danielAng, Pengsoo, and Sypher.
---
CIEL Halloween Special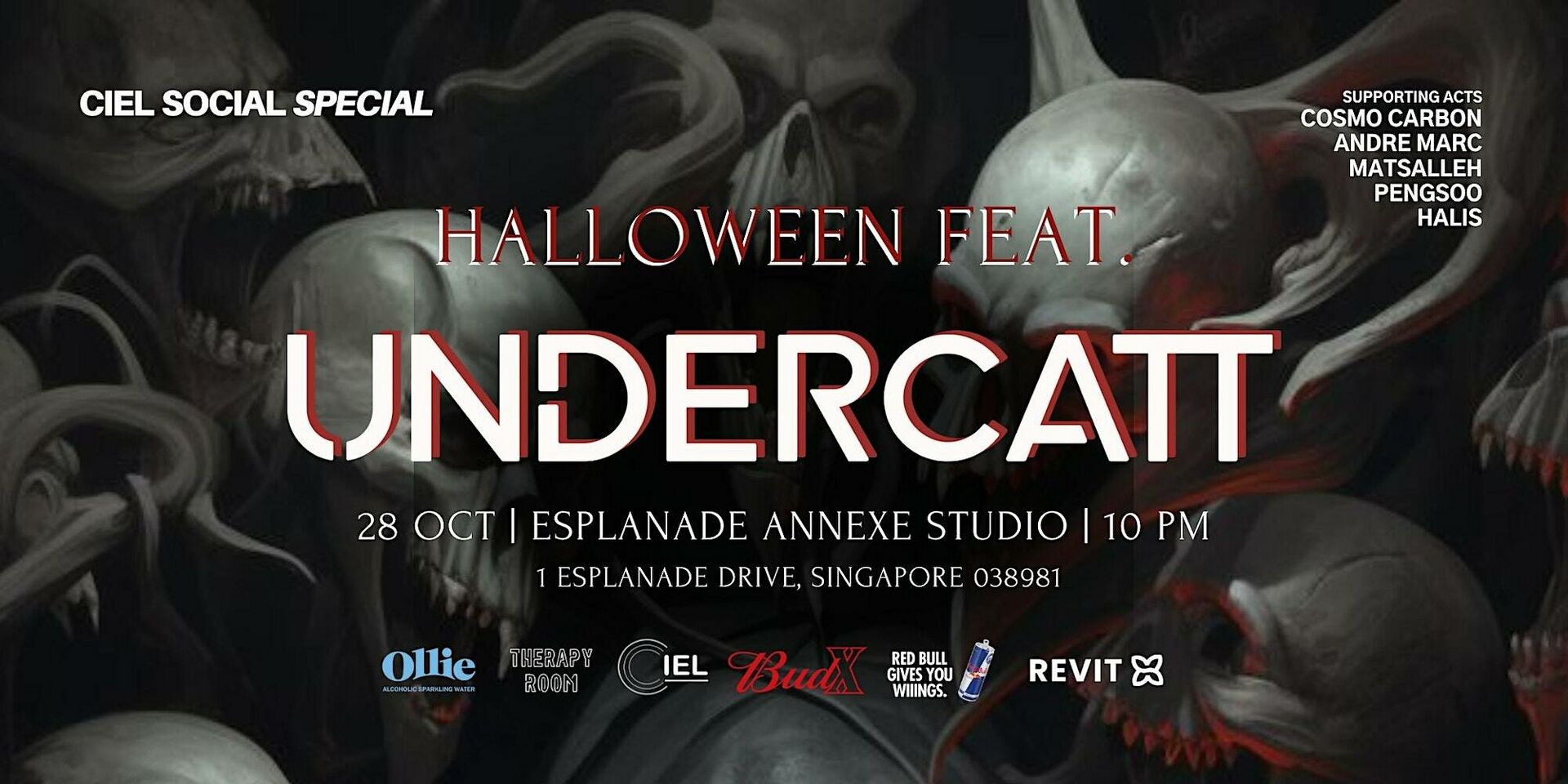 When: 28 October, 10 PM to 29 October, 5 AM
Where: Esplanade Annexe Studio
Tickets: $55, available here
Singapore-based artists Andre Marc, Halis, Matsalleh, Pengsoo, and Cosmo Carbon will join Italian DJ Undercatt at CIEL Social's Halloween Special this October. If last year's event is anything to go by, this is one costume party that you do not want to miss. 
---
Murder on the Origin Express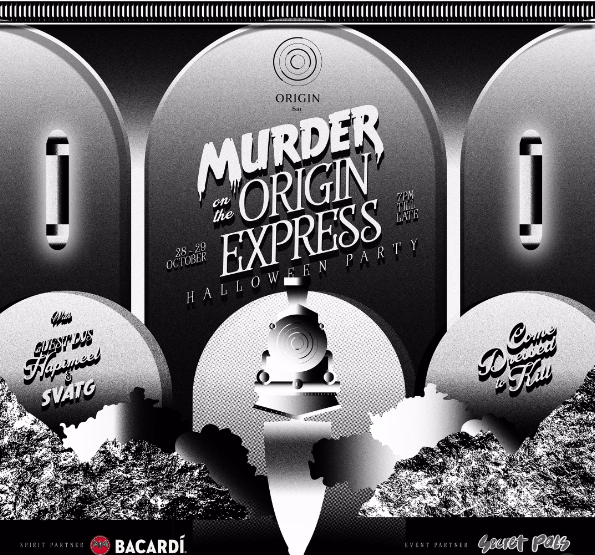 When: 28 and 29 October, 7 PM to 12 AM
Where: Origin Bar
Tickets: More information is available here
Agatha Christie fans, this is your time to shine. Head over to Shangri-La Singapore's Origin Bar in your best costumes and channel your inner Hercule Poirot to solve a crime that was committed on the dancefloor. Expect to be treated to spooky tunes while you are at it too. 
---
Day of the Dead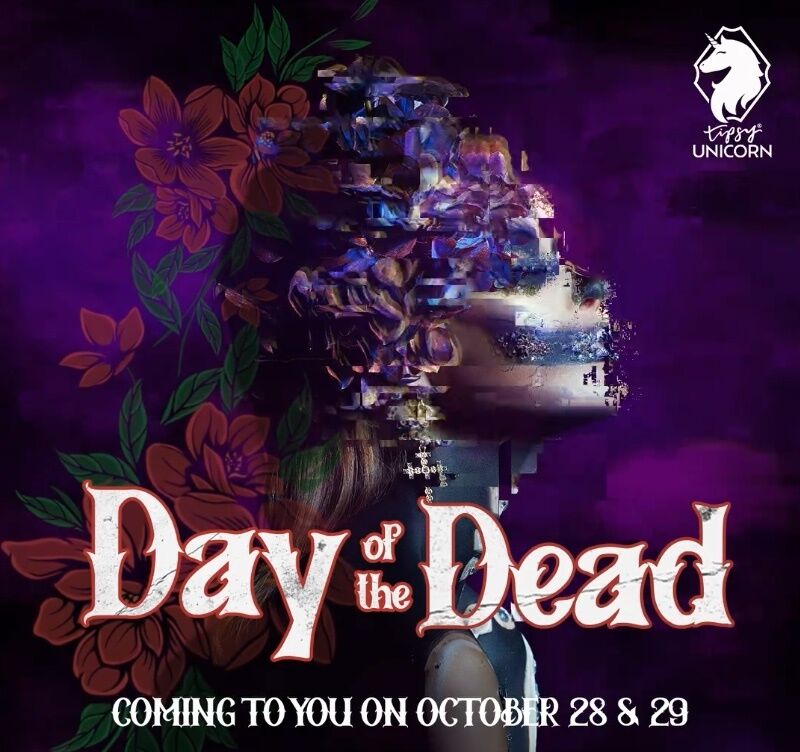 When: 28 and 29 October
Where: Tipsy Unicorn Beach Club, Sentosa
Tickets: Make a reservation here
Sentosa's new party spot, Tipsy Unicorn Beach Club, will host a Day of the Dead (Día de los Muertos)-themed event this month. Get ready to immerse yourself in the Halloween atmosphere as you feast your eyes on the venue's seasonal decor and get lost in two nights' worth of electrifying party tunes. 
---
A Haunted Halloween Hymn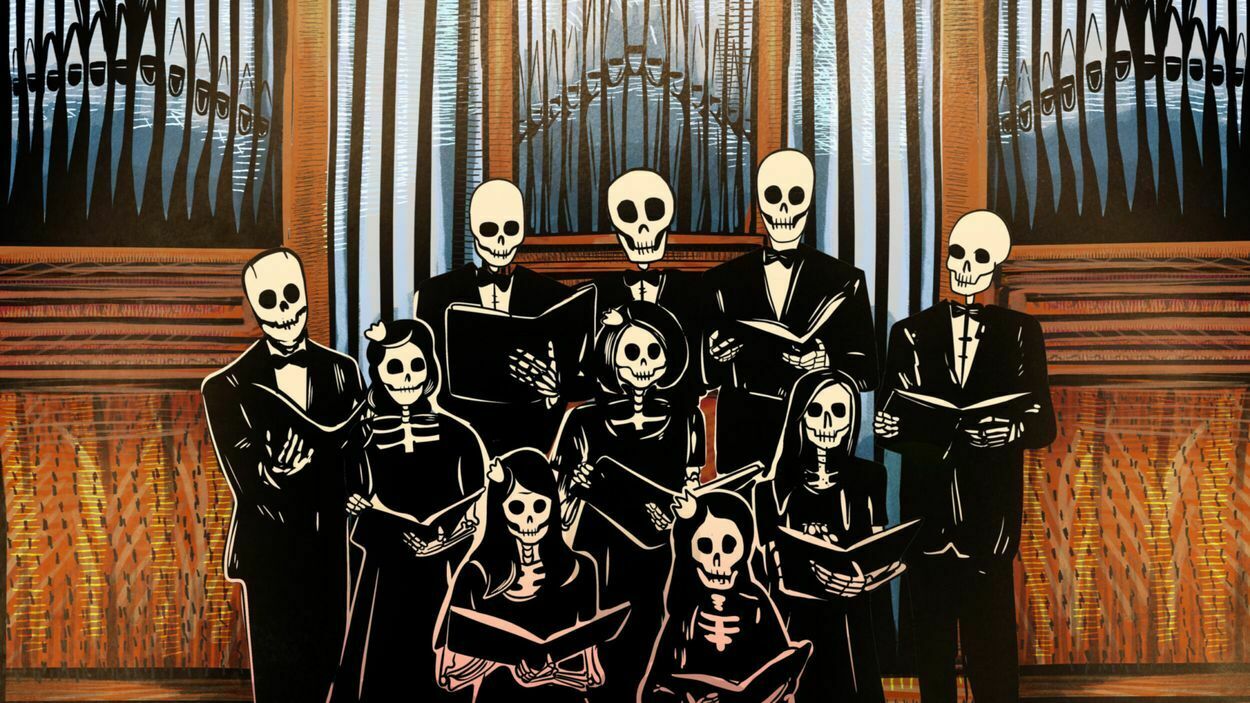 When: 28 and 29 October
Where: Victoria Concert Hall
Tickets: $10, available here
At this concert, witness the Singapore Symphony Chorus and organist Loraine Muthiah present hair-raising renditions of compositions by Dan Forrest, Mozart, J.S. Bach, and more.
---
Candlelight Halloween: Best Soundtracks of Tim Burton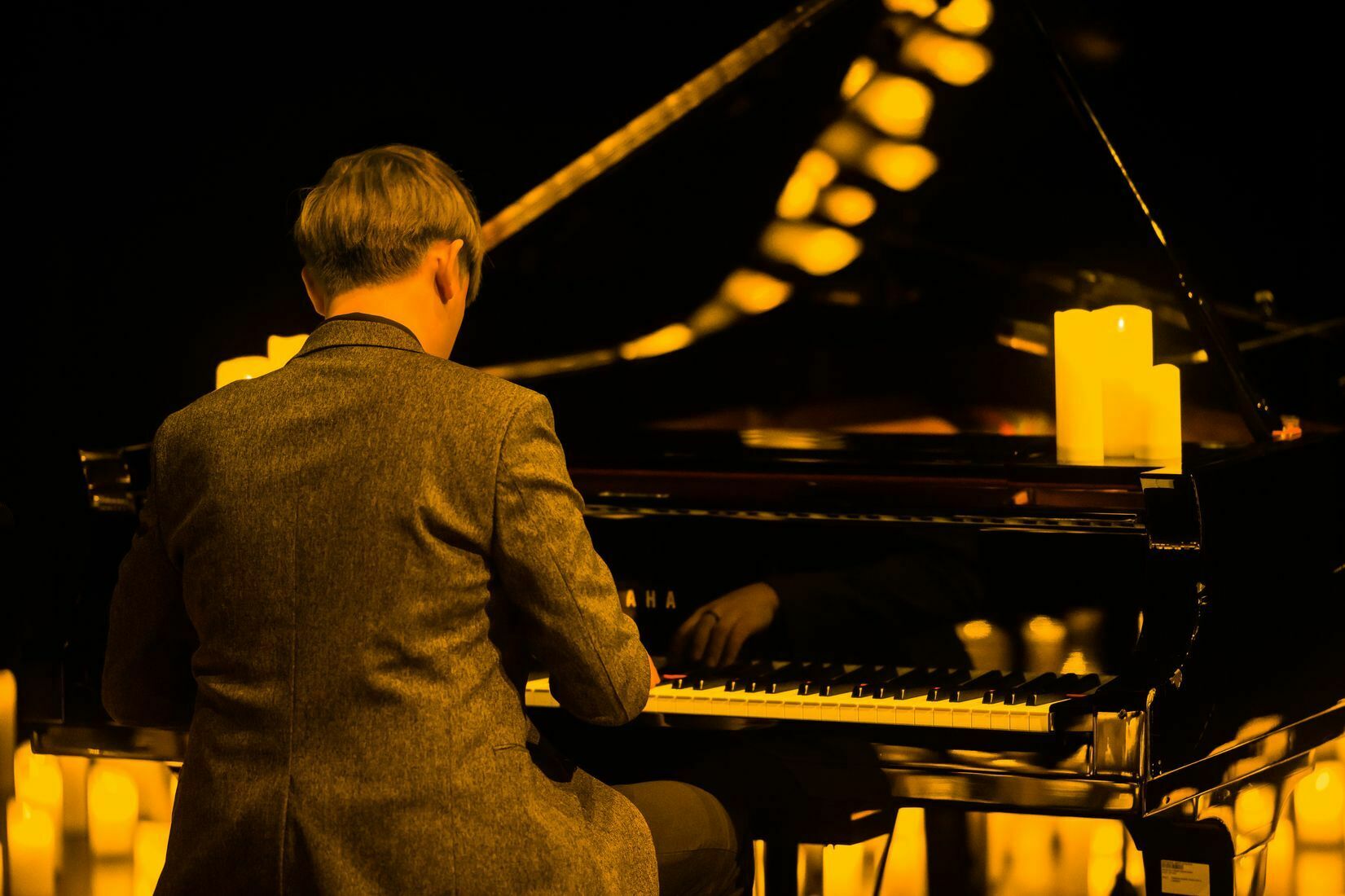 When: 31 October, 7 PM and 9 PM
Where: CHIJMES Hall
Tickets: From $77, available here
At Fever's Tim Burton-themed Candlelight Concerts, guests can expect to hear classical takes on spooky tunes from Halloween staples such as The Nightmare Before Christmas, Beetlejuice, and Sweeney Todd.
---