aeriqah shares her reflections and contemplations in her new song 'Maybe' featuring Umar Sirhan. The two singer-songwriters come together on this solemn duet, and croon about the complex curveballs that life throws at us, and an appreciation for having met wonderful people on the journey of life. Beautiful guitar arpeggios accompany their serene vocals in this ballad. The song's artwork is created by aeriqah herself and Jean Seizure.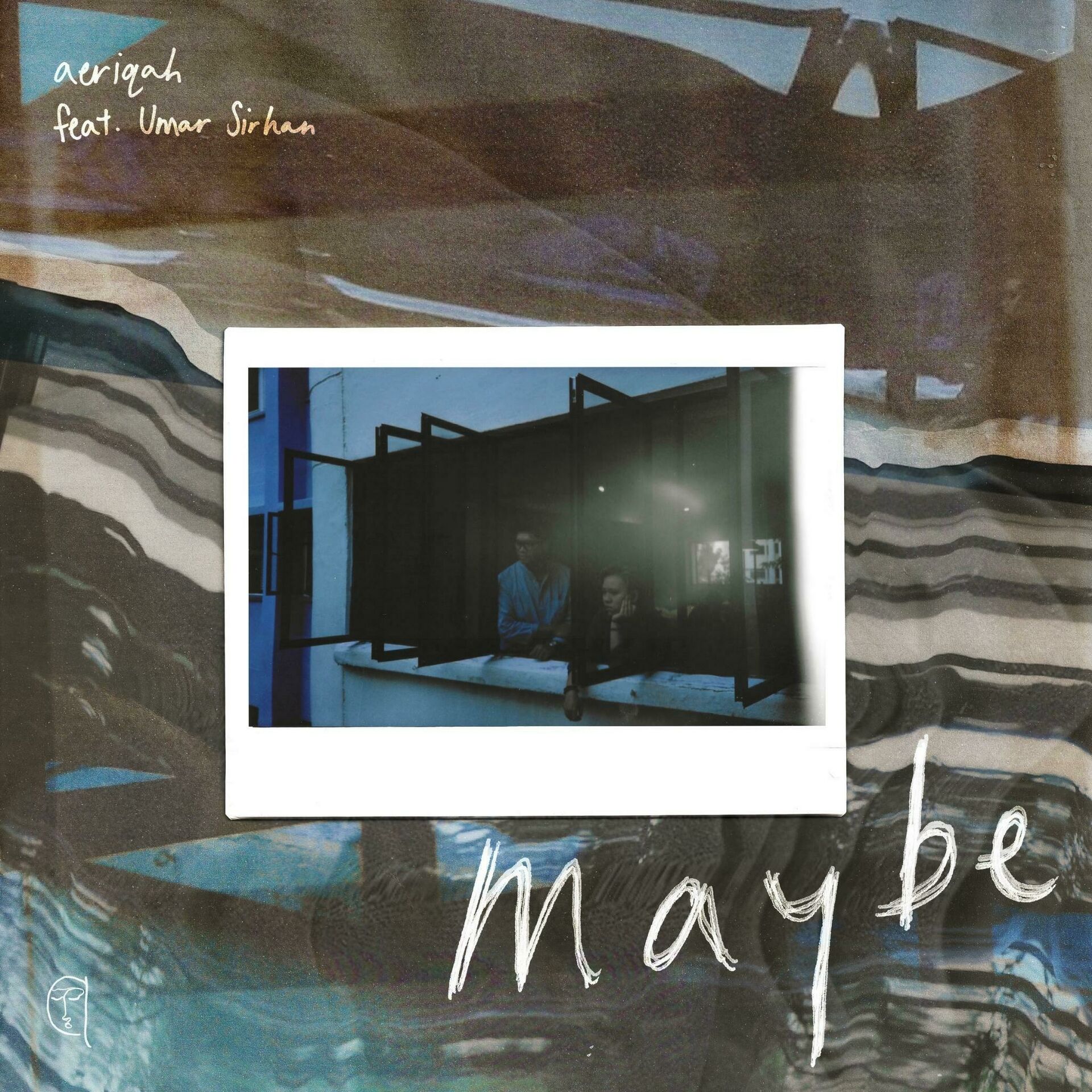 'Maybe' is the first single from aeriqah's upcoming debut album, which will be supported by the National Arts Council. aeriqah sees herself as a storyteller, who explores deeply personal and reflective themes, influenced by idols such as dodie, Lizzy McAlpine and JP Saxe. aeriqah has become a young talent to look out for, having earned recognition through her performances at the Esplanade, being a semi-finalist in 2018's DBS Busking by the Bay as well as one of 10 acts in The Great Singapore Replay Season 2, where she was mentored by Sezairi. 

aeriqah enlists Umar Sirhan, to be a part of this sneak peek into her world. A familiar name to local pop and R&B enthusiasts, Umar Sirhan has claimed the hearts of Singaporeans with his swoon-worthy vocal deliveries and introspective writing, inspired by stars such as John Mayer and Frank Ocean. His performances have moved crowds at events such as Red Dot August, President's Star Charity 2020, National Day 2020, and through his collaborative performances with the likes of Narelle Kheng and Joie Tan.
---
Listen to 'Maybe' now.
---