Sezairi is back with a new album.
Launched on 8 September, Self Soothing is a 10-track project through which the homegrown singer-songwriter hopes to share how music has been a constant provider of comfort for him.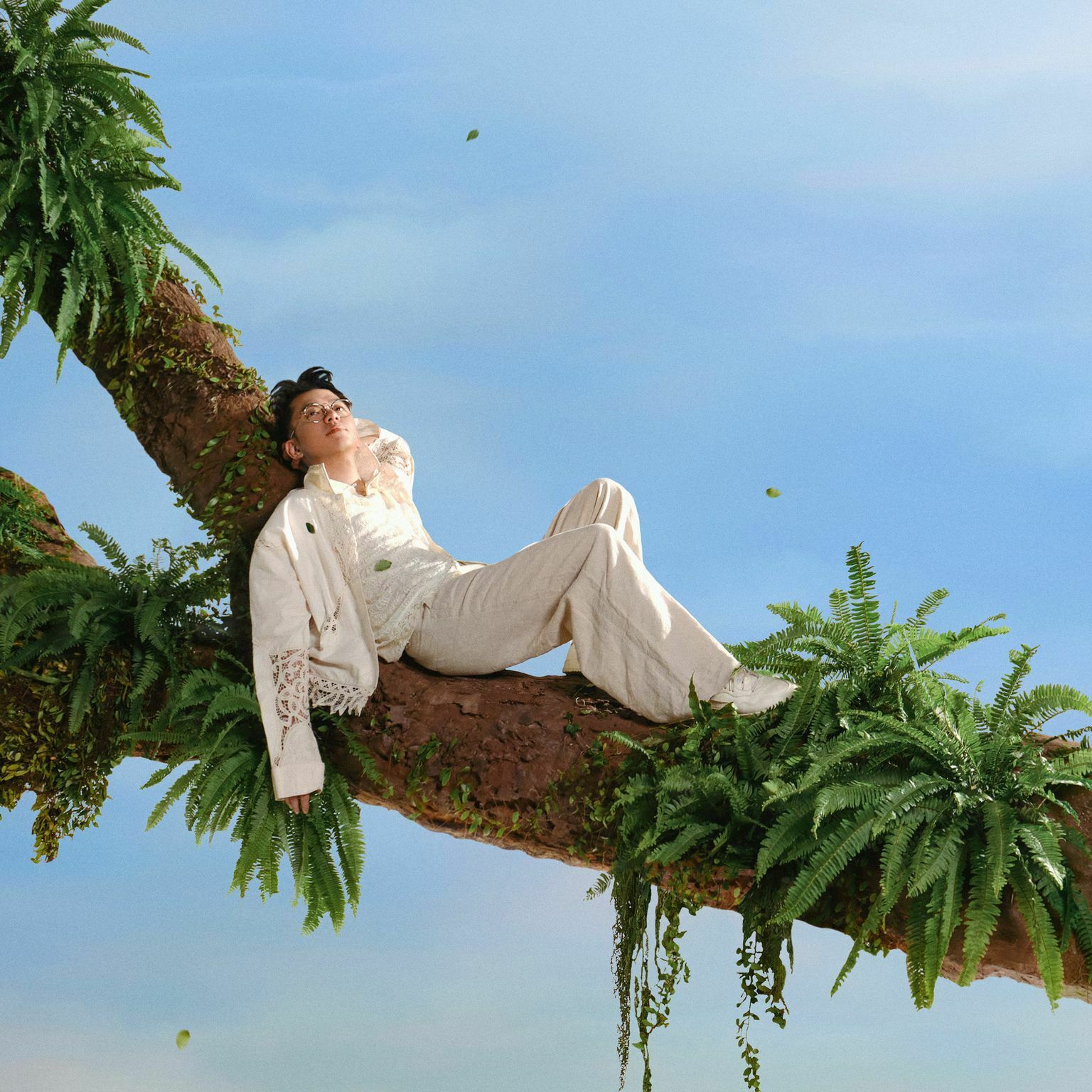 The record was written by the Sony Music Entertainment Singapore act alongside Indonesian producer Petra Sihombing in Bali and mixed and mastered by AMI Award-winning producer Ari Renaldi.
Other collaborators on Self Soothing include Indonesian artists GANGGA and Teddy Adhitya, who helped to bring the tracks 'Daylight' and 'Enough' to life respectively. 
"This album is an homage to my youth, a time when I believed in a more idealistic version of life and love. As a child, music was my escapism, in the form of a pair of headphones in the corner of my living room. Self Soothing is a collection of songs inspired by the sounds and vibrations that helped to raise me and made me the person and songwriter I am today," said Sezairi of the inspiration behind his latest album.
Earlier this year, the 35-year-old made his long-awaited debut at the Jakarta International BNI Java Jazz Festival, an event that also featured acts such as Cory Wong, Laufey, Ginger Root, and one of his musical heroes, Jamiroquai's Matt Johnson.
---
Stream Self Soothing here:
---