Warner Music Singapore (WMS) and SingPop have joined forces to launch 'SINGVOICE新创之声2021', a program to find and develop promising Mandopop singer-songwriters in Singapore. Aspiring voices who wish to join have till 11.59PM, 10 August 2021 to submit their entries for stardom.
Described as a "mentorship and competition" format, SingVoice will equip its finalists with a contract and a singer/songwriter mentor, on top of the necessary professional resources to thrive in the entertainment industry as a newly-minted star.
The program will begin with a call for entries from the general public, where participants are required to submit two original song demos and one video introduction. 20 participants will then be shortlisted through subsequent auditions and performances, with only 10 making it through to the finale. 
 

 

View this post on Instagram

 
The 10 finalists will then have access to a mentorship program consisting of songwriting classes, professional production studio sessions, and performance training. Finalists will receive guidance and insight from SingPop founders George Leong, Derrick Tham, Terrence Huang, and Hubert Ng, who are outstanding music producers and songwriters of international acclaim and recognition.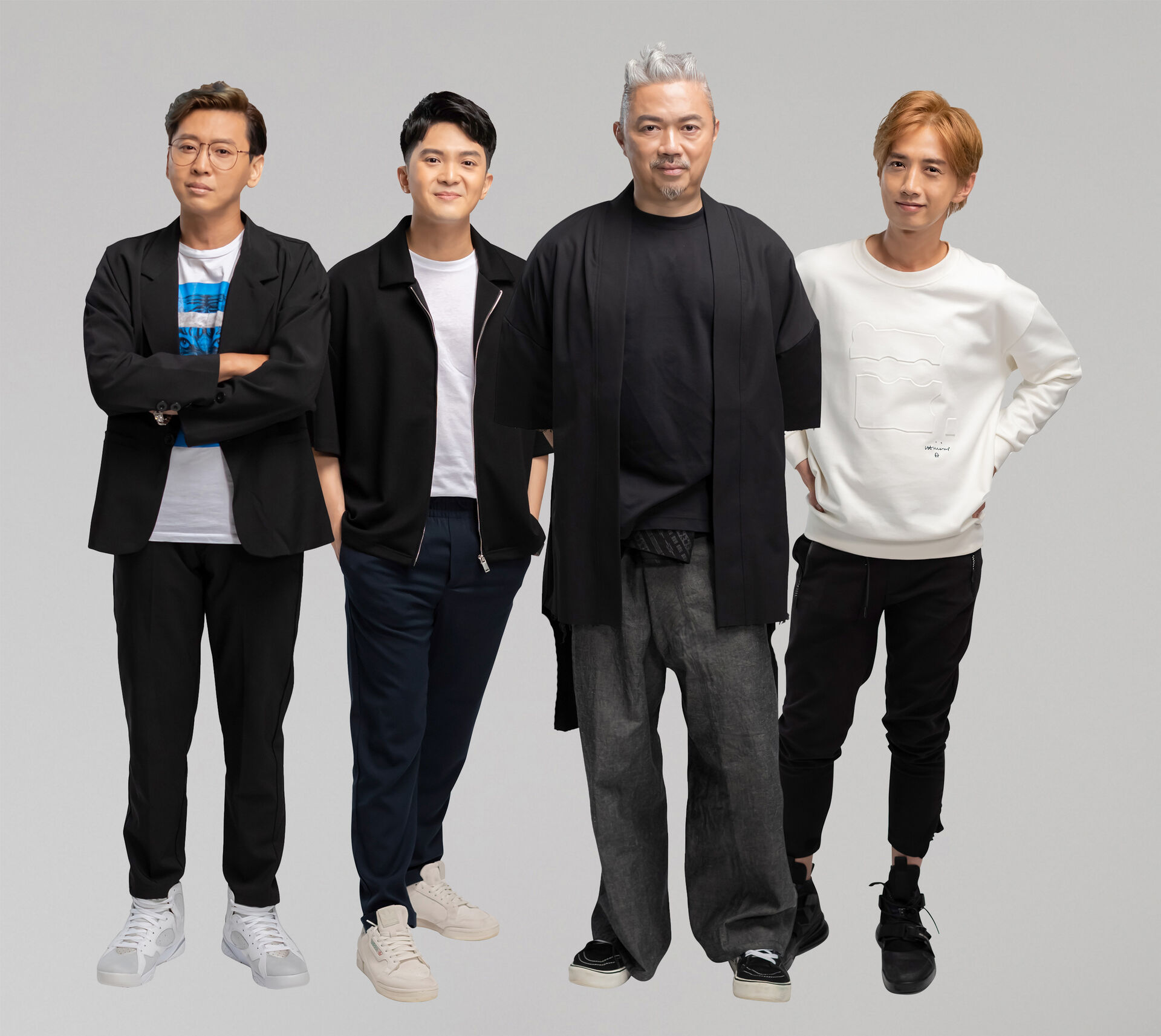 From L to R: Derrick Tham, Hubert Ng,  George Leong, Terrence Huang
Prominent musicians Goh Kheng Long and Kenn C, who have worked with topnotch Mandopop stars such as A-Mei, Jacky Cheung, Leslie Chueng, JJ Lin, Sammi Cheng, Stefanie Sun, Tanya Chua, Andy Lau, and more will also join the mentorship team as A&R mentors. 
Further adding to the list of mentors are award-winning personalities David Tan, Wilson Tan, Jonathan Koh, and Tan Boon Wah who will aid the finalists in their creative process from writing to production. Singapore's own bilingual singers 楚晴Jasmine Sokko and 向洋Nathan Hartono will also share their knowledge and experiences with the finalists.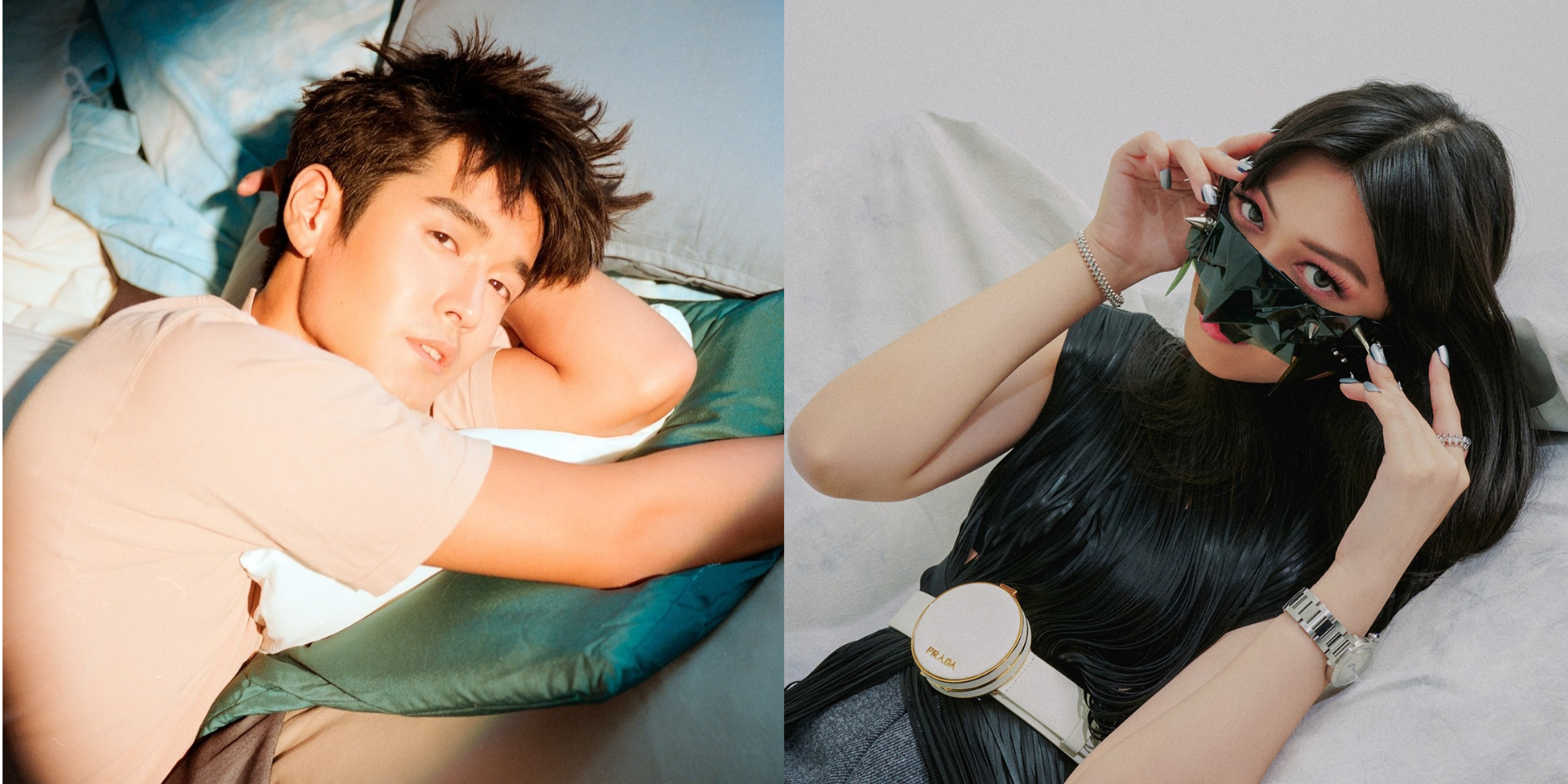 "We are delighted to be able to partner with SingPop in our search for the next amazing Mandopop artist and grow our domestic roster," said Gerald Ang, Managing Director of WMS. "Together with Jasmine Sokko and Nathan Hartono, who also have released music in Mandarin, we will continue to connect our artists with fans here in Singapore and across the region."
SingVoice's finale will be held as a showcase in December, where the winner, as well as two runner-ups, will be announced. The winner of SingVoice will be awarded a recording contract with WMS alongside additional artist development, Artist & Repertoire (A&R), and marketing support.
Supported by the National Arts Council (NAC), UFM 100.3, Jay Studio, and SCAPE, audiences will be able to catch SingVoice on their YouTube, Facebook, and TikTok.
In order to participate in SingVoice, participants must meet the following criteria:
Aged between 18 and 30 (as of 1 July 2021);

Able to compose, write, and perform their original music and grant their music rights for the sole purpose of publicity usage for their participation in SingVoice;

Willing to be filmed in a documentary series;

Not exclusively signed to a record label
Registration closes on 10 August, 11.59 PM.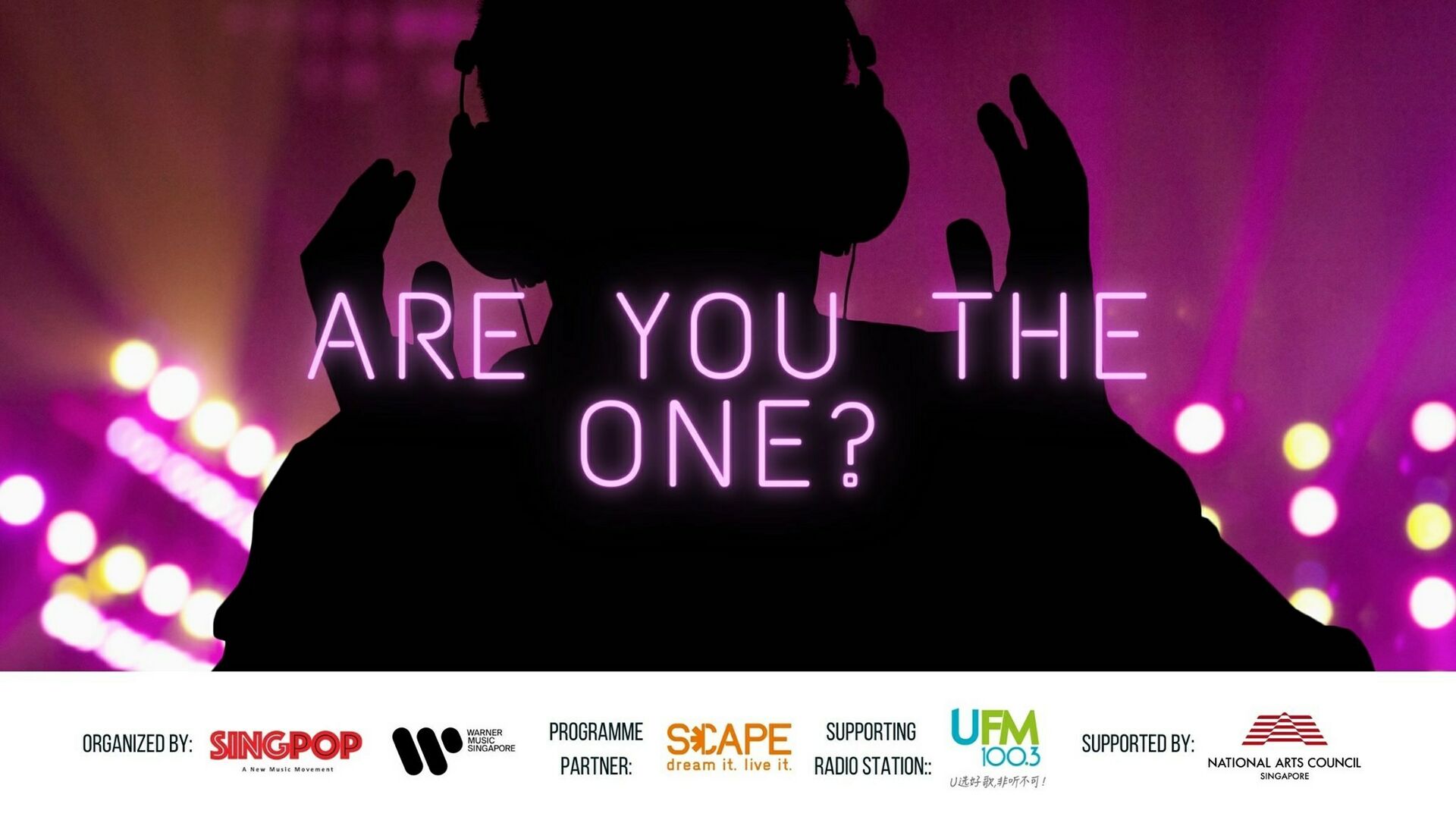 For full competition details and more information, visit SingVoice.
---
---