BGourd and Mediocre Haircut Crew's Danikiddo have come together on the mic for new single Far Side, released on the 5th of November leading up to Veggie Wraps, Vol. 4. The duo first unveiled the track at Esplanade's Outdoor Theatre on the 4th of November as part of BGourd's set for Baybeats 2021, the veggie-clad rapper ushering Danikiddo onto stage to rapturous applause. 
 

 

View this post on Instagram

 
Produced by newcomer e-Plant, the track's production pays homage to old-school hip-hop with BGourd and Danikiddo complimenting the beat, incorporating their own take of "off-killer west coast flows". Speaking on his relationship with Danikiddo, BGourd tells Hear65: "Danikiddo and I have a great relationship. I definitely consider us friends beyond just colleagues in the rap game."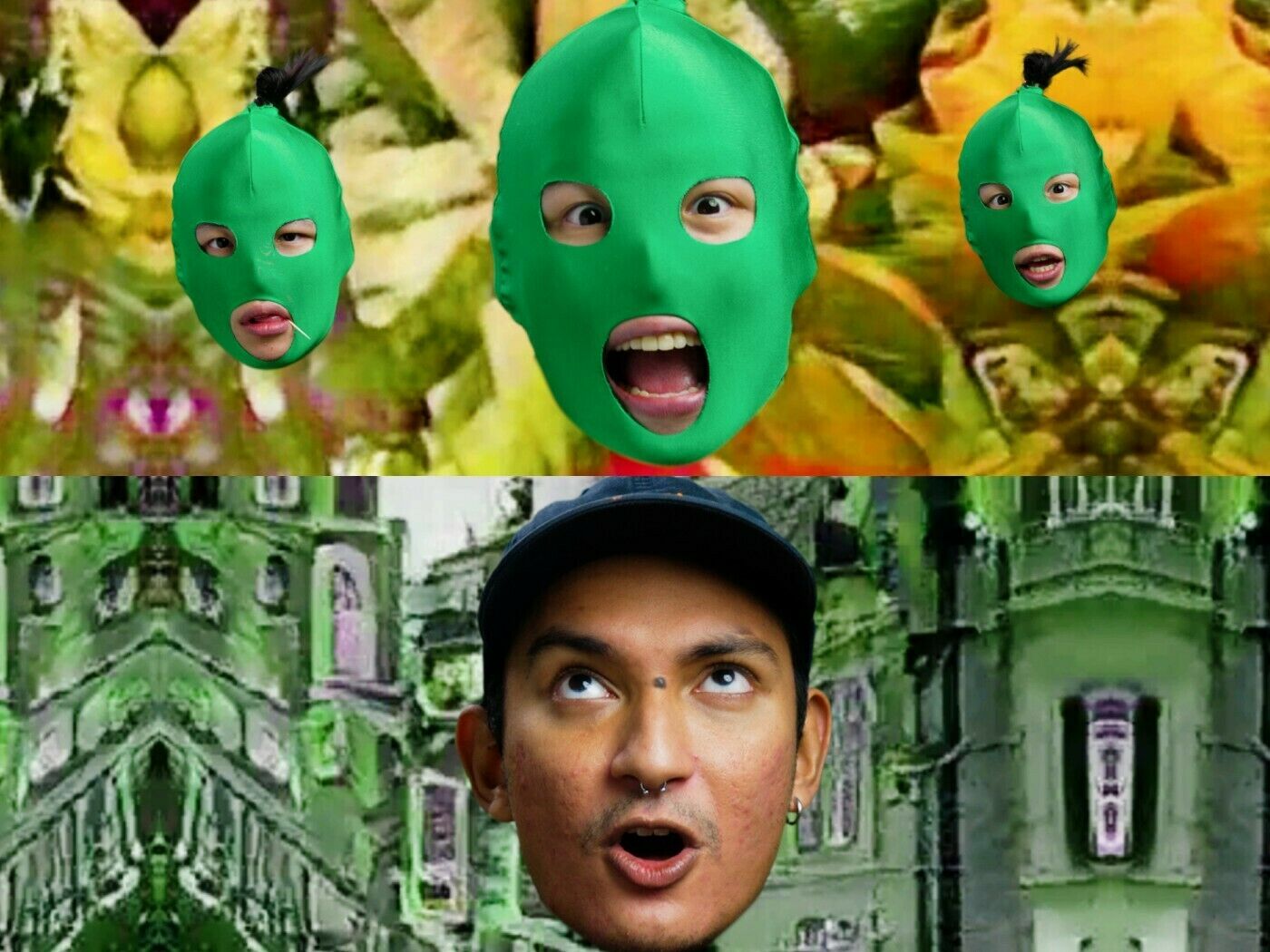 Accompanying the release is a visualiser directed by Paul Lin and the two rappers themselves as their floating heads get transported in and out of different realms.
Veggie Wraps, Vol. 4, which marks the denouement of the Veggie Wraps series, is set for release on the 12th of November. Volume 4 will feature 10 tracks alongside features from rapper Danikiddo, Mary Sue, and singer-songwriter Krysta Joy. 
BGourd spoke on the seemingly off-left collaboration with Joy, saying: "Well, the inclusion of Krysta Joy for 'Who I Am' was a very deliberate one. I had written a rough hook, but I desired a strong and soulful voice to perform it. Immediately, Fauxe and I thought about Krysta and we knew it would work instantly. The partnership on paper might seem jarring due to our polar opposite styles but I think sonically, Krysta Joy and BGourd are a match made in heaven."

---
Listen to Far Side here, and leave your review on Hear65.
---