Classical music has proven to be a longstanding and fundamental pillar of the music world, even through the rise and fall of dozens of genres. Involving sophisticated arrangements ranging from symphony, concerto, sonata, and others, classical music has become part of the backbone of what music is today, through complexities and details such as orchestration, harmony, rhythm, and more.
Bach, Beethoven, Mozart, Debussy, and Chopin are classical musicians some of us have grown up listening to, and Singapore has also witnessed a wave of contemporary names and talents in recent years. From violin prodigy Chloe Chua, classical sensation Lorong Boys, to award-winning pianist Abigail Sin, here are some classical musicians and groups to familiarise yourself with as you navigate today's vibrant homegrown classical music scene:
---
Abigail Sin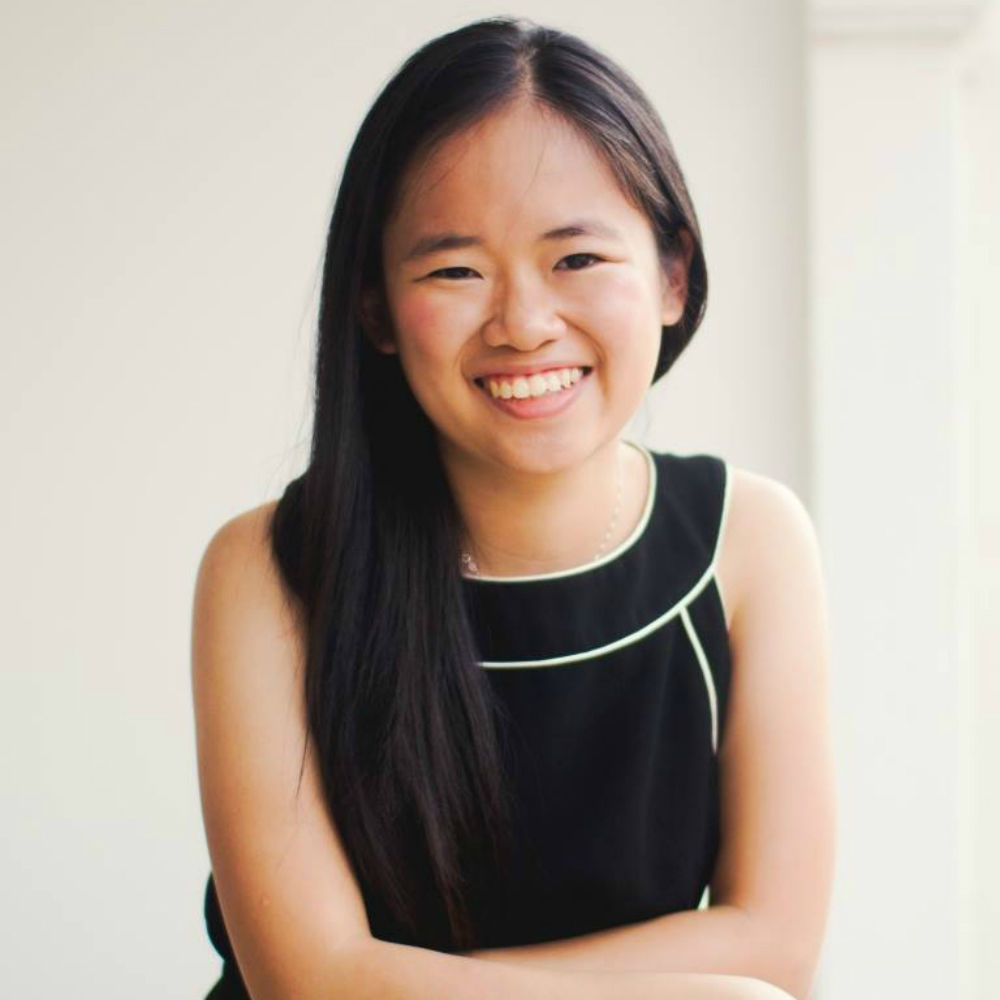 Photo: Abigail Sin
Prize-winning pianist Abigail Sin's firm grip on the classical scene is grounded by her many significant accolades and performances. In an almost fairytale-like story of inspiration, Abigail's journey began when she chanced upon a piano in her grandmother's basement – and everything has been a steady rise from there. Appearing in concert halls from one region to another, Abigail has performed with many orchestras such as the likes of Singapore Symphony Orchestra, Philippines Philharmonic Orchestra, Dnepropetrovsk Philharmonic Orchestra, and the London Soloists Chamber Orchestra, and has been seen and heard on national television and radio in and out of Singapore. She also was named the first Young Steinway Artist in Southeast Asia, and a recipient of the Lee Kuan Yew Gold Medal.


Abigail has also started an online classical concert series, More Than Words. Check it out on Facebook here.
---
Brendan Goh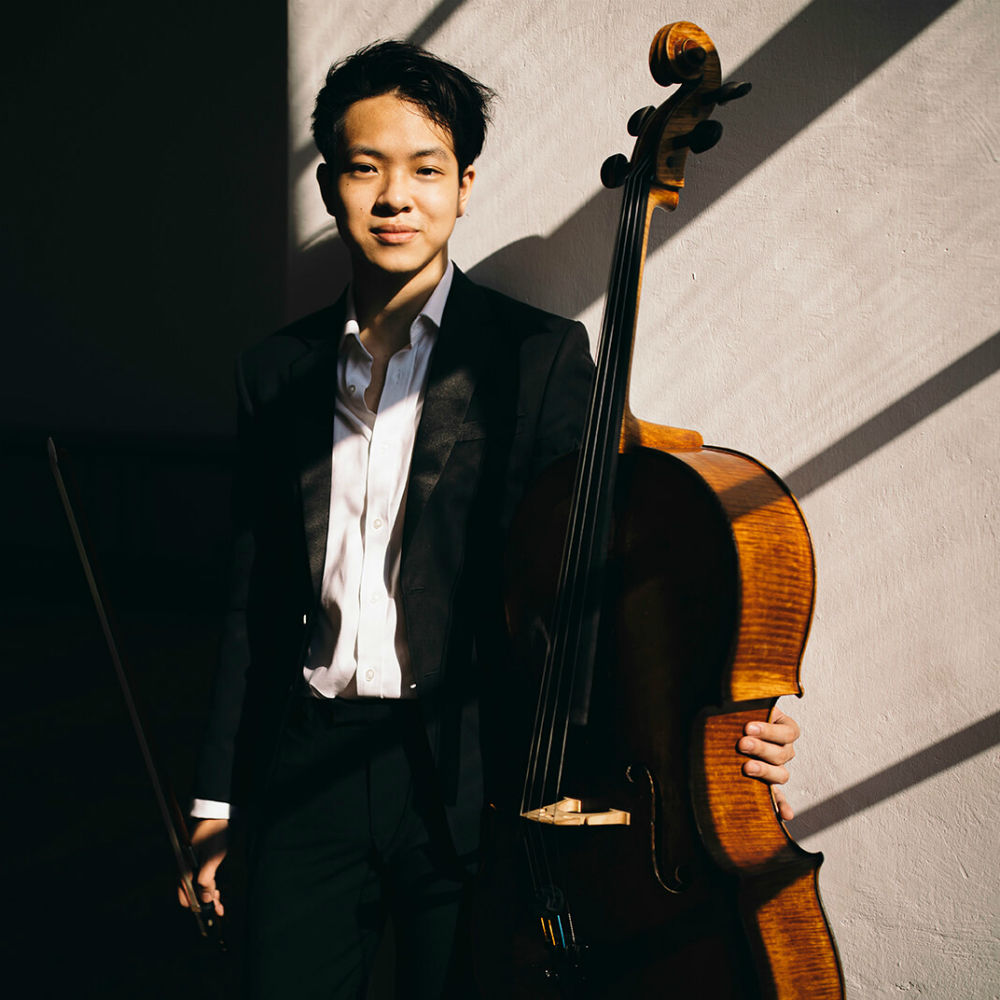 Photo: Brendan Goh
Choosing to pursue the path of music in Austria has attained Brendan Goh the prestigious title of 'Der junge Cellist aus Singapur', or 'The young cellist of Singapore'. While only 21, the young musician's prospering career as a cellist has already been upheld by many notable names in the classical scene, beginning with a mentorship with Liwei Qin, followed by the guidance of other extraordinary masters in music and experts such as Franz and Matthias Bartolomey, Valter Dešpalj, Reinhard Latzko, Miklós Perényi, and more. 

Having launched Moments of Youth, his first professional CD when he was 15, Brendan has also debuted in the chamber music hall of the Berlin Philharmonic as a soloist of the Camerata Berlin, emerging as a winner of the New York International Artists Competition at the Carnegie Hall, and becoming an artistic director of the concert series Thursday Classics at Amadeus and the programme Amadeus Festival Vienna, among other achievements. 
---
Chloe Chua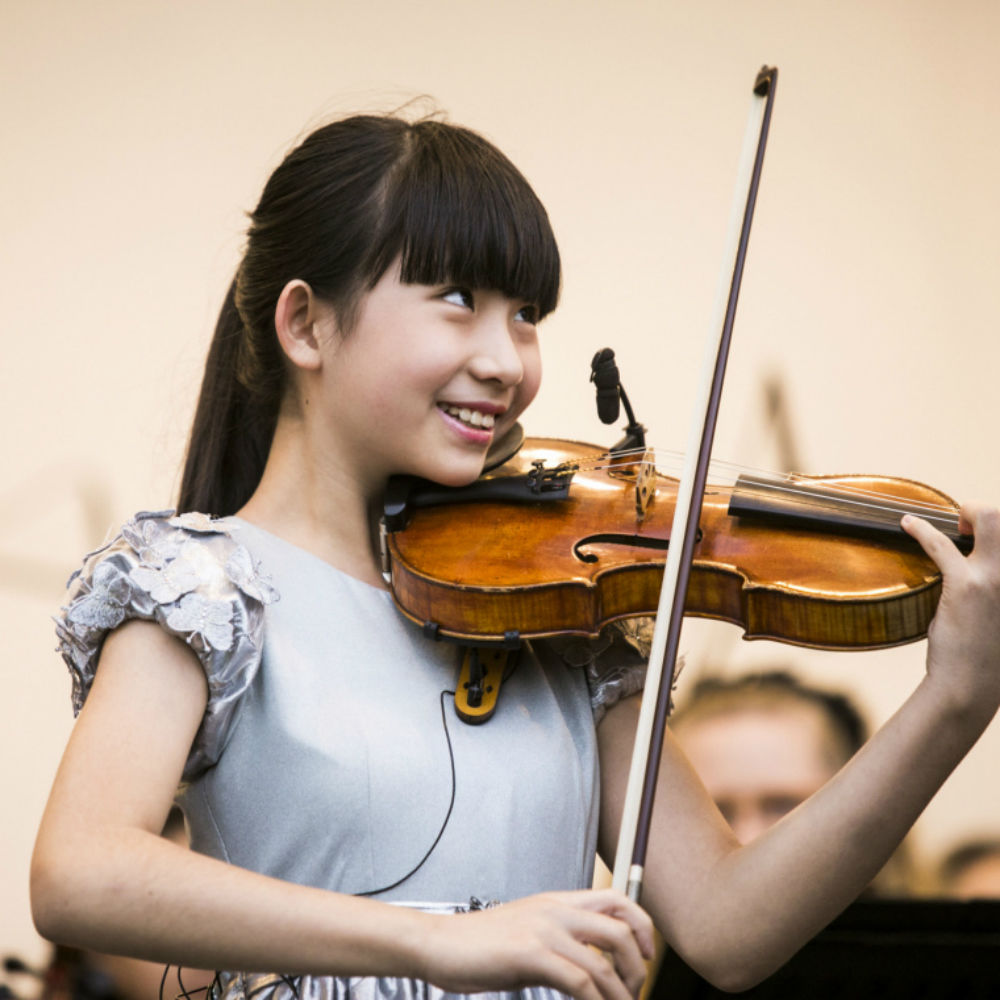 Photo: SSO
TwoSet Violin may have cast the global spotlight on Chloe Chua, but there's no short-lived fame when it comes to the homegrown violin prodigy. In fact, Chloe is a world-class, fast-emerging violinist who has led orchestras with her powerful performances – winning her many esteemed prizes, such as the Junior 1st Prize at the Menuhin Competition in Geneva.
Performing with exceptional finesse while stirring up the deepest emotions from within, when it comes to establishing a connection with the audience, Chloe proves that age is just a number.
---
Lorong Boys
Photo: Lorong Boys
The name Lorong Boys may invoke feelings of 80s' nostalgia, but the instrumental band is the product of five young and remarkable classically-trained musicians. Comprising of flutist Rit Xu, pianist-guitarist Jonathan Shin, violinists Gabriel Lee and David Loke, and percussionist Joachim Lim, the group of friends first met and came together in Yong Siew Toh Conservatory of Music for a talent show before pushing their passion project to newer heights.

It was in 2014, after they delivered an impromptu show in the MRT that made its rounds on the internet, that the Lorong Boys were thrust into an endless string of gigs taking place across Singapore, including the Esplanade, President's Star Charity, Singapore Night Festival, and more. They have also collaborated with fellow Singaporean artists, such as The Sam Willows, Nathan Hartono, and Inch – moving towards the position of being an indispensable part of Singapore's music scene.
---
Shaun Choo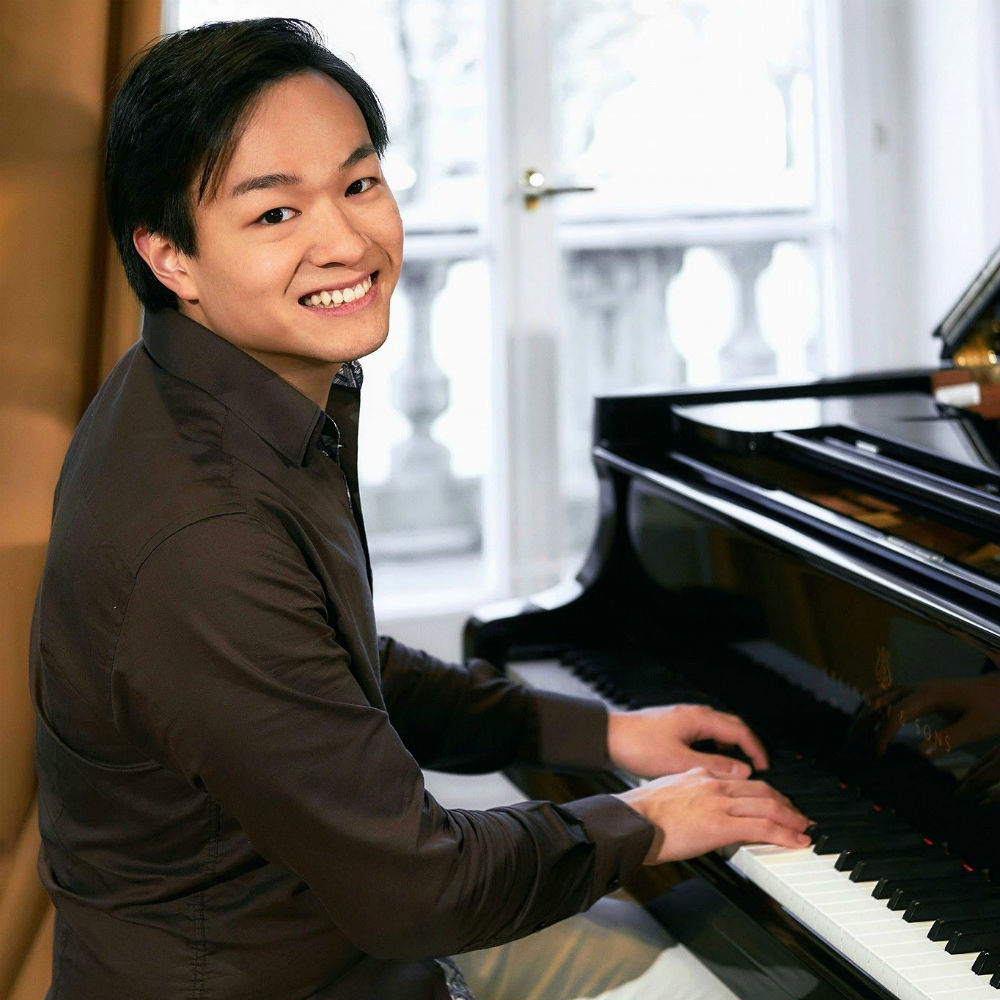 Photo: Shaun Choo
Performing with emotion and personality is one of the key factors for a good musical performance – and Shaun Choo has never lacked in that despite the tremendous level of focus he puts into adeptly dancing his fingers across the keys. An award-winning pianist and composer, the 29-year-old's journey into piano started as early as the age of 7, and by 14 was awarded the Diploma in Piano Performance (DipRSM) from the Associated Board of the Royal Schools of Music. It was through years of grit and passion that the established pianist accomplished the impossible, bringing home a win in 2012 from the Asia-Pacific International Chopin Piano Competition in Daegu, South Korea through days of accumulated leave when enlisted and doing National Service. 
---
T'ang Quartet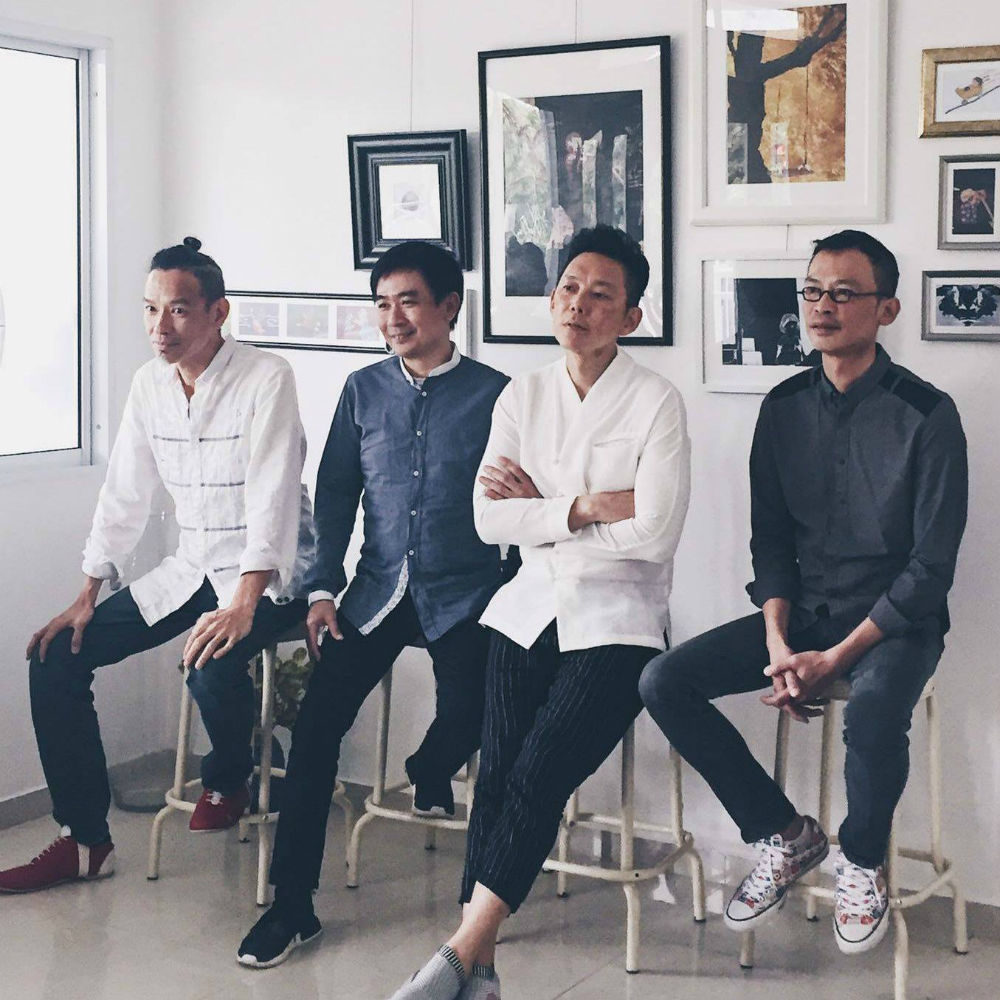 Photo: T'ang Quartet
The members of T'ang Quartet may identify themselves as a classical string quartet, but the group made of Ng Yu-Ying and Ang Chek Meng on violin, Lionel Tan on viola, and Leslie Tan on cello, are no run-of-the-mill act. Promising to push the boundaries of classical music, the group stepped into new, uncharted territory of boundless creativity and fun after their time at the Singapore Symphony Orchestra in 1999, setting a new benchmark for "artistic achievement". Through that, the musicians have notched acclamations from critics globally, and are now the quartet-in-residence at the Yong Siew Toh Conservatory of Music at the National University of Singapore. In 2017, they released Trampled Souls – an album that reflects life, at once current and complex, without losing the essence and appeal of timeless classical music.
---
Tang Tee Khoon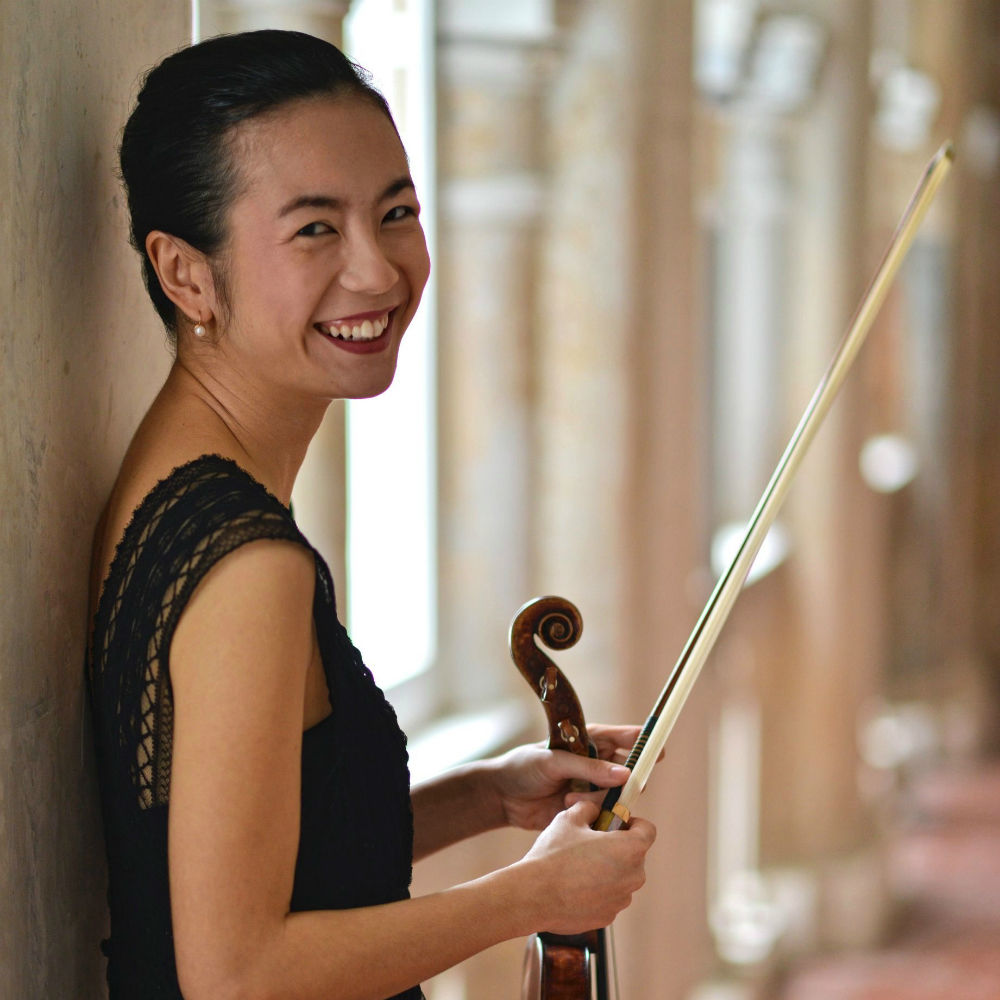 Photo: Tang Tee Khoon
Star violinist Tang Tee Khoon has achieved a list of successes passionately sought-after by many musicians. Not only has she been awarded the prestigious loan of one of the world's best violin maker, J.B. Guadagnini's violin by the Singapore National Arts Council, she has also performed before the late President of Singapore, Mr Ong Teng Cheong, and starred in performances as a recitalist and soloist with the Singapore Symphony Orchestra, the Singapore Arts Festival Orchestra, and more around the world. 
Dubbed as 'a chamber musician of the highest order', Tang Tee Khoon has now become a well-travelled musician in her 30s, jumping from Singapore, to the US, Europe, Canada, and counting. Looking back, the memory of Tang Tee Khoon's 12-year-old concerto debut with the NUS Symphony Orchestra now feels truly nostalgic, though nonetheless impressive and inspiring – and since then, the seasoned violinist has also collaborated with the members of classical groups, including the likes of Emerson String Quartet, Takács String Quartet, and Borromeo String Quartet. 
---
The TENG Ensemble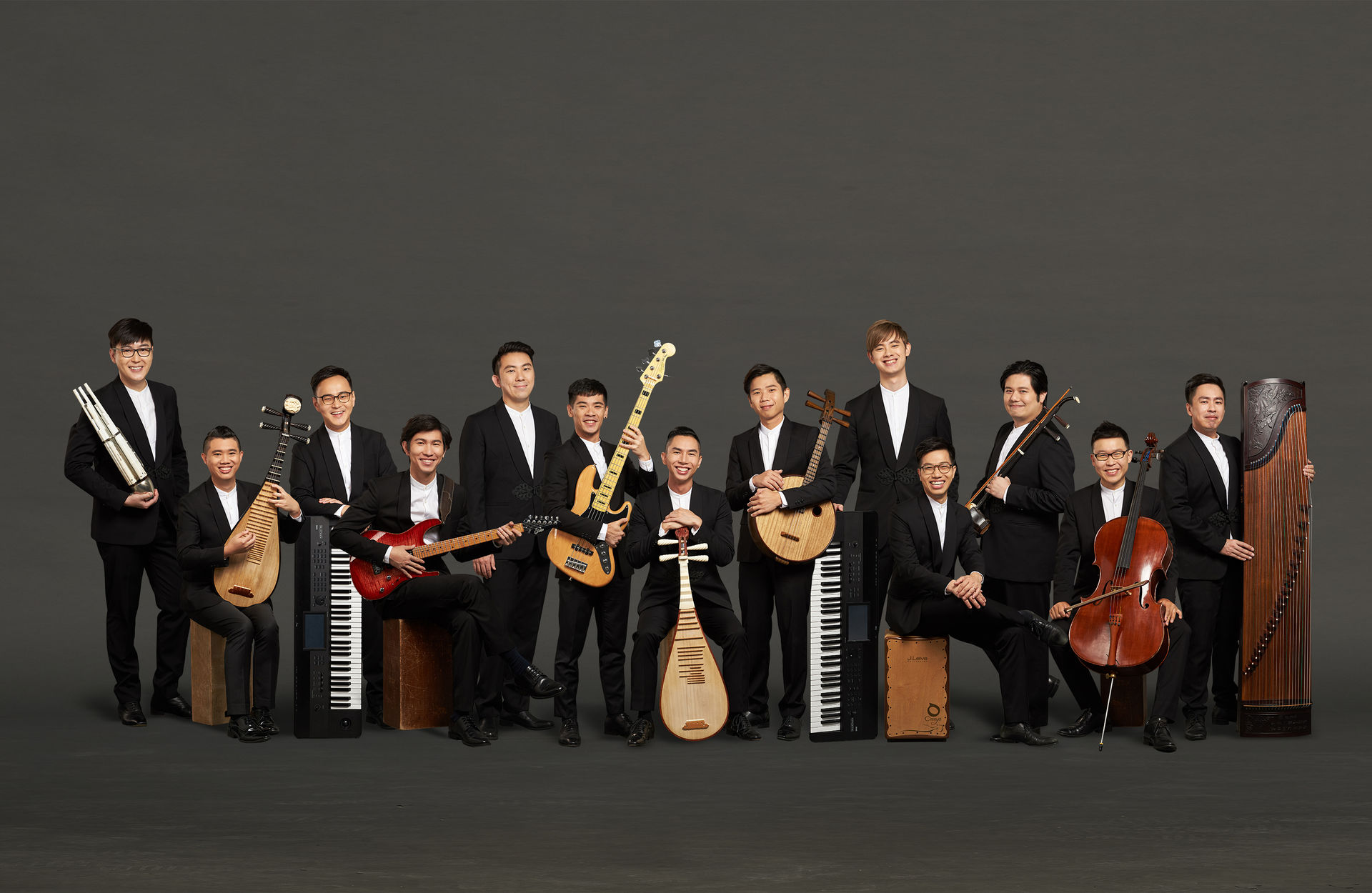 Photo: The TENG Ensemble
The TENG Ensemble is all about unification. Mixing the contemporary and the classic, as well as Western and Chinese influences, The TENG Ensemble has swept the classical scene with a fresh Singaporean flair, demonstrated by pieces from 'Chan Mali Chan' to Disney themes. Both their albums Stories From An Island City and Heirlooms boast distinct and timeless representations of Singapore and themselves, garnering the invitations of stages and events from the Esplanade Concert Hall, Singapore Day in Melbourne, to Hong Kong Fringe Club, and others. Being a collective of music educators, scholars, and renowned instrumentalists, The TENG Ensemble are unrelenting in their redefinition of what is possible in classical music.

The TENG Ensemble was first formed by Samuel Wong and Yang Ji Wei, and have collaborated with contemporary Singaporean artists such as Shabir and Tay Kewei for various projects. This includes a music video series made in appreciation of the migrant worker community, and the Once Upon a Full Moon concert for the Mid-Autumn Festival respectively.
---
If you're still hungry for more classical acts, check out Hear65's Discover section for new weekly finds from homegrown musicians and artists.
---
---