Feez. and YHB Sleepsalot have teamed up for a bilingual contemporary R&B track titled 'UNDER'. Produced by up-and-coming EDM producer Foxela, this marks Feez.'s first release under the new Hip-hop/R&B record label by Zendyll, HVT Entertainment.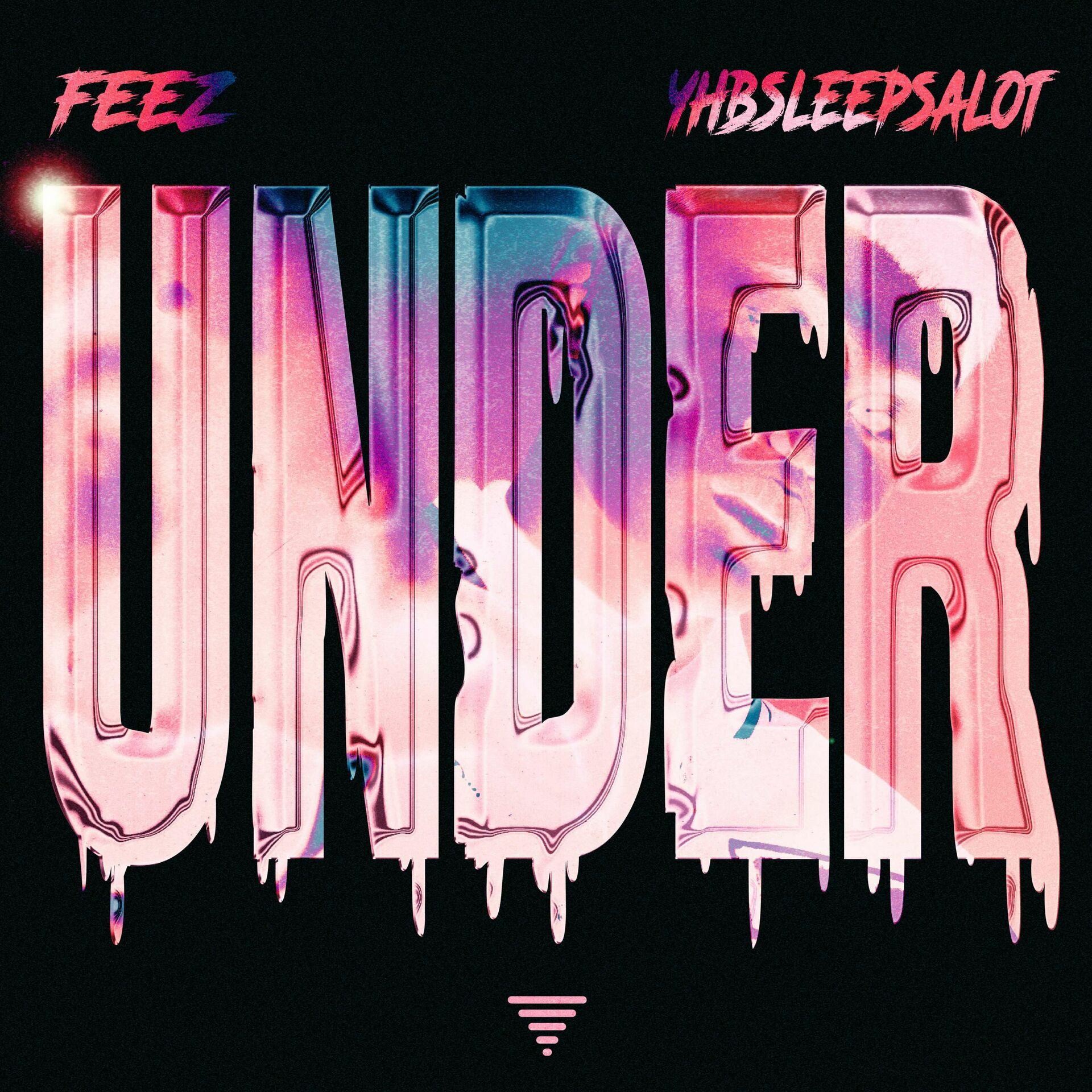 The three-minute track features a unique blend of R&B and EDM elements and was first teased at ARtistry@Somerset which launched earlier this year in August. 'UNDER' comes to grips with the feelings of falling in love as Feez. sings and YHB Sleepsalot raps. "I feel that 'UNDER' is a mix of genres and cultures combined into one singular sound,"
"There's the touch of R&B with the pop-ish quality around it. Then you bring in the heavy sounds of the EDM world in between, but it all comes together on a Malay record which is something that no one ever really heard before," Feez. explained in a press statement.
YHB Sleepsalot shared his excitement working with Feez on their first collaboration, saying: "I'm very excited for this release with Fizz who's a very talented and hardworking artist. I had a lot of fun recording this single and showing a contrasting side to my artistry."
 

 

View this post on Instagram

 
Prior to 'UNDER', Feez. has released 7 singles since 2019, which includes '4 Ever Baby', 'Lights Out', 'Tight Till The Mornin'', 'One of a Kind', 'are you gone?' 'Fall for Me' and 'Show Me'. YHB Sleepsalot on the other hand has released 8 singles, which includes his most recent collaboration with Malaysian rapper SonaOne titled 'Jatuh Boi'; he was also featured in the Singaporean remix of the regional hit by Malaysia rap collective ForceParkBois 'LOTUS' alongside  Fariz Jabba, OmarKENOBI, MIIKOTHE13TH, labelmate AE$OP CA$H, Frank Loco, Fakkah Fuzz, KHALLY, and Akeem Jahat.
---
Listen to 'UNDER' here and leave your review on Hear65.
---