Zendyll, the Singaporean independent music and culture company announced on the 6th of October that they have ventured in towards a partnership with Swedish production music publishing company The Kennel Asia to launch their new Hip-Hop/R&B record label, HVT Entertainment.
 

 

View this post on Instagram

 
It's spearheaded by Jon Chua JX, founder and managing director of Zendyll, Julius Ng, managing director of The Kennel Asia, and singer-songwriter/producer RIIDEM who is now the creative head of HVT Entertainment.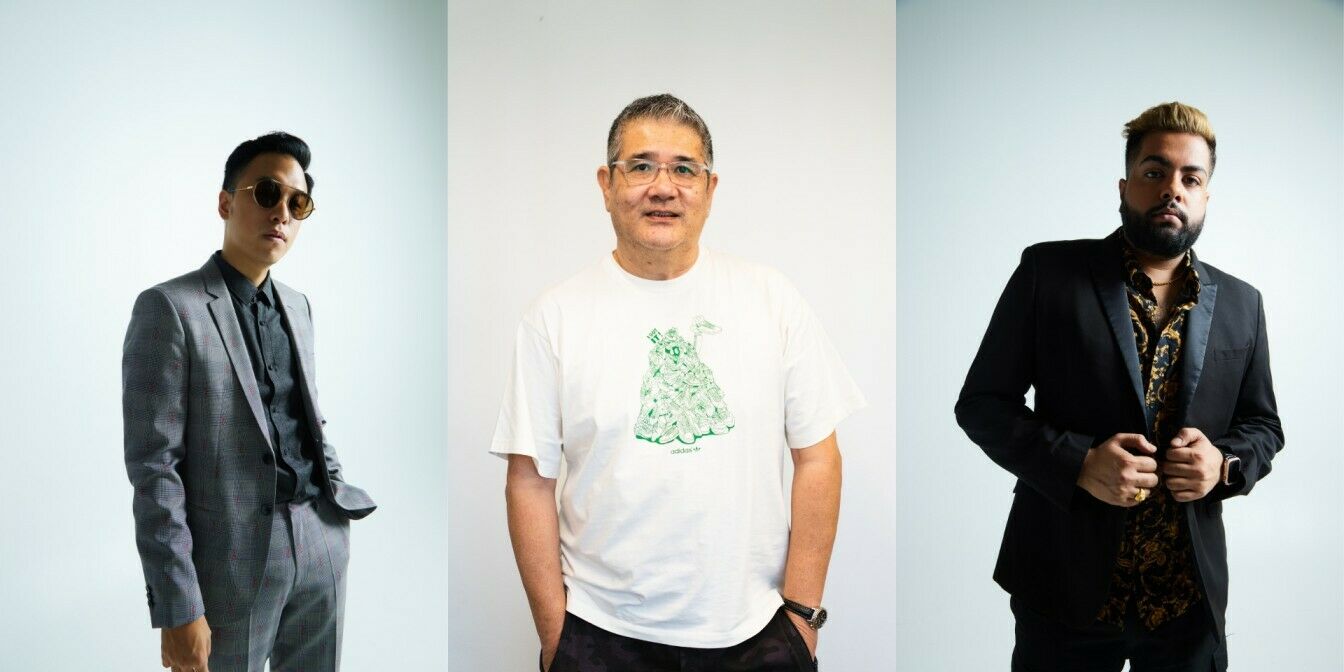 In a press statement, Ng goes on to share his excitement: "We're really excited to be entering a joint venture with Zendyll Music for the first time ever. With a big imprint that The Kennel has in Asia, we drive to impart knowledge and kindle enthusiasm with artists, producers and writers, empowering them to take their music to the next level. Together with Zendyll, we look forward to nurture more Singapore talent under HVT Entertainment."
"For over a decade, I've been producing Hip-Hop and R&B music for local and regional artists. Now with a passionate and dedicated team at HVT Entertainment, this allows me to groom a new generation of talented artists who will inspire growth for our local music culture. In addition to that, we want to create an export hub with new sounds and innovation right here from the ground up," declares seasoned producer RIIDEM.
This collaboration will allow the label to discover new talents and help emerging Hip-Hop/R&B artists grow through the expansion of the artist's outreach and networking. Already on board the roster are Singaporean artists Feez., AE$OP CA$H and Sham.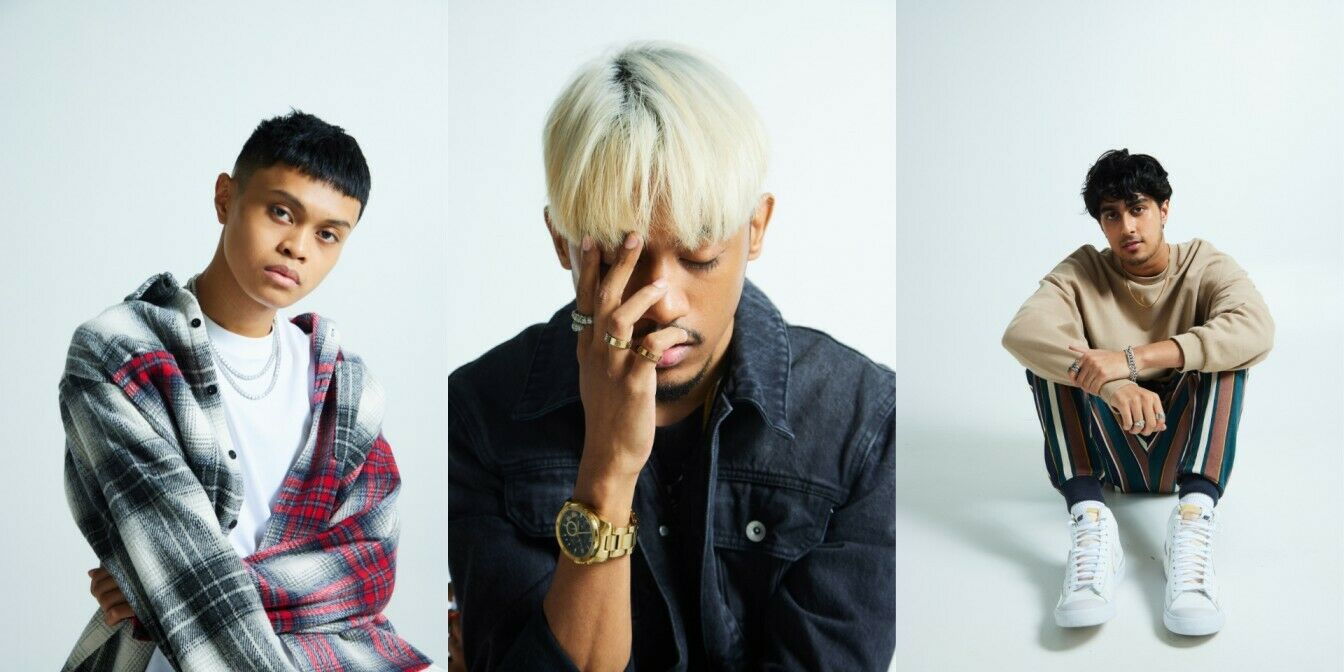 Speaking on the prospect of this partnership, AE$OP CA$H said: "Being a part of HVT Entertainment, it is a natural progression in my music career no doubt. I'm looking forward to bigger opportunities coming my way with the support of the people I trust. It's dope to be doing something that I've never done before. This helps to create another route to success and takes my music to the next level - sonically and professionally across borders."
"I'm excited to be working with RIIDEM on this venture. He's one of my favorite Hip-Hop producers and has a great ear for A&R. I believe that Feez., AE$OP CA$H and Sham are great artistes that will push the boundaries and I can't wait for them to share their talent with the world," said Jon Chua JX.
The music released from the artists will be distributed by Universal Music Singapore, with AE$OP CA$H's most recent release 'KNOW ABOUT IT' marking the first of many from them respectively.
Zendyll is an independent music and culture company from Singapore. They have recently launched a seires of augmented reality performance called ARtistry@Somerset which features Feez., RRILEY, Yung Raja, Intriguant and Iman Fandi. Zendyll also produced HOMETOWN HEROES, a gameshow docuseries featuring Singapore music artists from the likes of Aisyah Aziz, Shye, Marian Carmel, Dominic Chin and Haven.
---