Cypher-turned-competition Fresh Off the Block has announced it will be back for its second edition, inviting all aspiring rappers a chance at being crowned as Fresh Off The Block 21/22 winners.
 

 

View this post on Instagram

 
FOTB is a competition for young aspiring talents who are seeking to flaunt their chops, widen their network, and collaborate with other budding musicians.
In the competition, four rappers and beatmakers will be selected from each region in Singapore (North, South, East, West), where they will go through an elimination process in the episodes by completing challenges in the competitive rounds. 
To join, hopefuls will first select the provided instrumentals produced by the beatmakers either through TikTok, or by downloading the instrumentals via the link on FOTB's official Instagram page. 
Rappers will then have to submit their entries by writing and performing over the instrumental and uploading to their personal TikTok or Instagram accounts, tagging #FOTB2122 as well as @yungtaufoo and @fotb_official in their captions by 31 July, 11.59 PM to be considered.
 

 

View this post on Instagram

 
 

 

View this post on Instagram

 
For this year's rendition, the hip-hop gathering will feature beatmaker judges Fauxe, and Rauzan Rahman, with more judges for the rappers to be confirmed at a later date. They will be joined by guest judges Jasper Tan (Vadbibes), DJ/Producer KoFlow, Inquisitive, and previous FOTB 20/21 winner San the Wordsmith in the competitive rounds.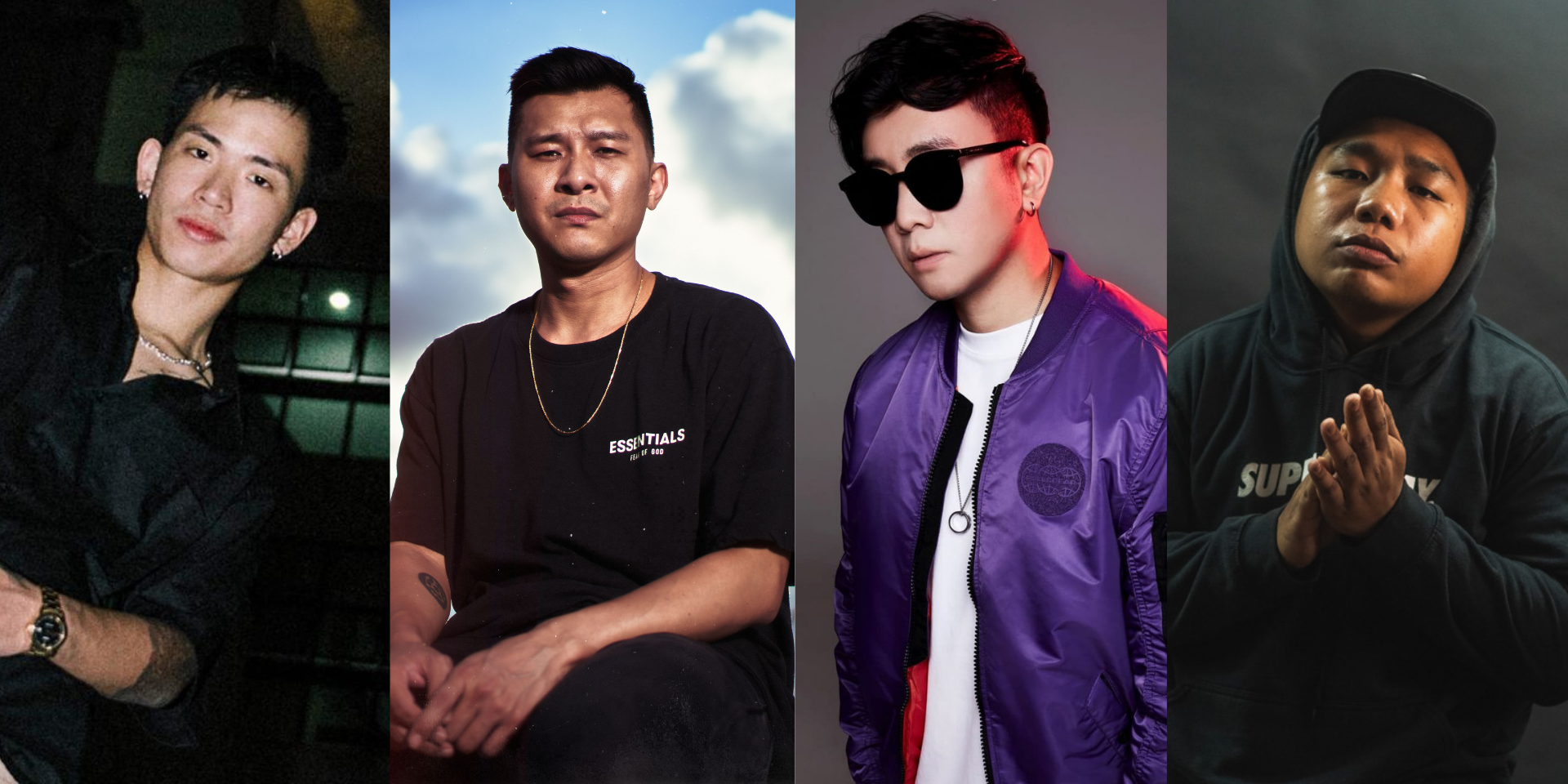 There will be five episodes released via web series for the competitive rounds, which will be announced at a later date as well. In the end, the finalists from each side will compete against each other in the live event which will be held in January next year.
 

 

View this post on Instagram

 
The competition held its first edition last year with judges Sheeq Luna, Riidem, Aesop Cash, Rush Rubin, and Rauzan Rahman. San the Wordsmith, hailing from faction West, was crowned as the winner and Jerms, also from faction West, won the best beatmaker of the competition.
With passion projects not limited to Fresh Off the Block, YUNGTAUFOO is a multi-disciplinary production house that aims to promote the local street culture in Singapore, and highlight potential independent artists to feature their works.

For more information, head on over to Fresh Off The Block's Instagram page. 
---
---