Electronic Dance Music (EDM) has undoubtedly made its mark in modern-day music and become a mainstay. In recent history, we have seen producers such as Calvin Harris, Don Diablo, and Grammy Award winner Tiesto topping charts worldwide and gathering billions of streams for their tracks - that's right, billions.
Singapore too has been making progress in the EDM scene, with the likes of MYRNE who has played at major music festivals such as Tomorrowland and Ultra Music Festival, Jasmine Sokko, Perk Pietrek, and more.
As we begin a new year, here is a list of some promising young talents from Singapore to look out for in 2021.
---
The Infamous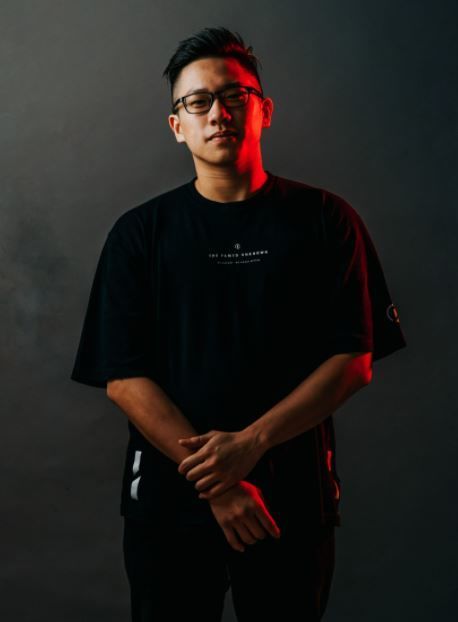 A versatile music producer known for his blend of dubstep with groovy house rhythms, The Infamous is no stranger when it comes to Bass Music. He has played in venues such as Marquee Singapore, Zouk Singapore, and even toured around the region, touching base in Malaysia, China, and Myanmar.
In 2020, he released a track with Japanese bass music veteran Allen Mock, on Hybrid Trap, which was played by Ekali on Holy Ship and EDC Las Vegas. He has also released a compilation of remixes on SoundCloud which is supported by Taiwan's Red Bull Thre3style champion and Barong Family artist RayRay.
For 2021, he is currently working with multiple big and upcoming artists - focusing on more a punk rock/metal-ish melodic dubstep sound.
Check out his top releases on Spotify:
---
808gong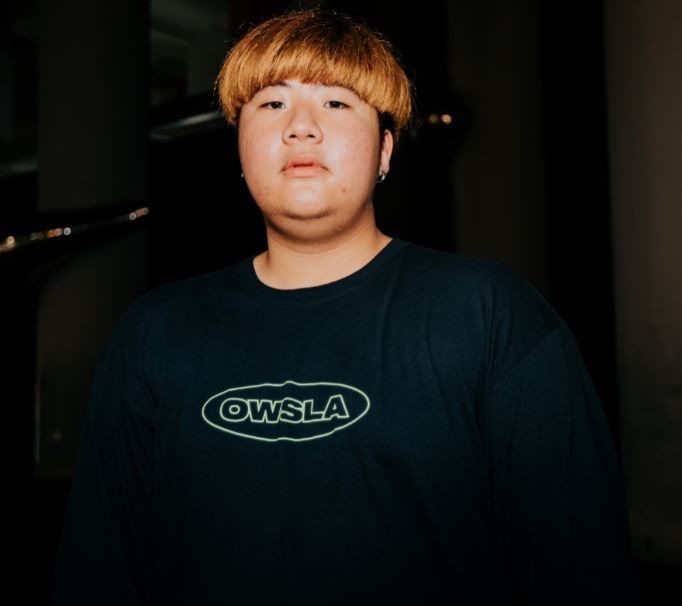 Champion of the Sentosa Spin Off DJ Competition in 2019, 808gong is quickly making waves with his infectious energy behind the decks coupled with his high-octane music releases. A Part-Time Resident DJ at Get Juiced, 808gong introduced himself to the scene when he opened up the Mainstage at the 2019 Siloso Beach Party Countdown. 
His foray into music production has also seen his remixes being played worldwide by prominent DJs such as DJ Soda, KAKU, 4B, and many more. 
In 2021, look out for his upcoming releases with 4B, and KAKU, as well as a few originals as he looks to define the sound of 808gong.
Stream more on his Soundcloud page here.
---
Foxela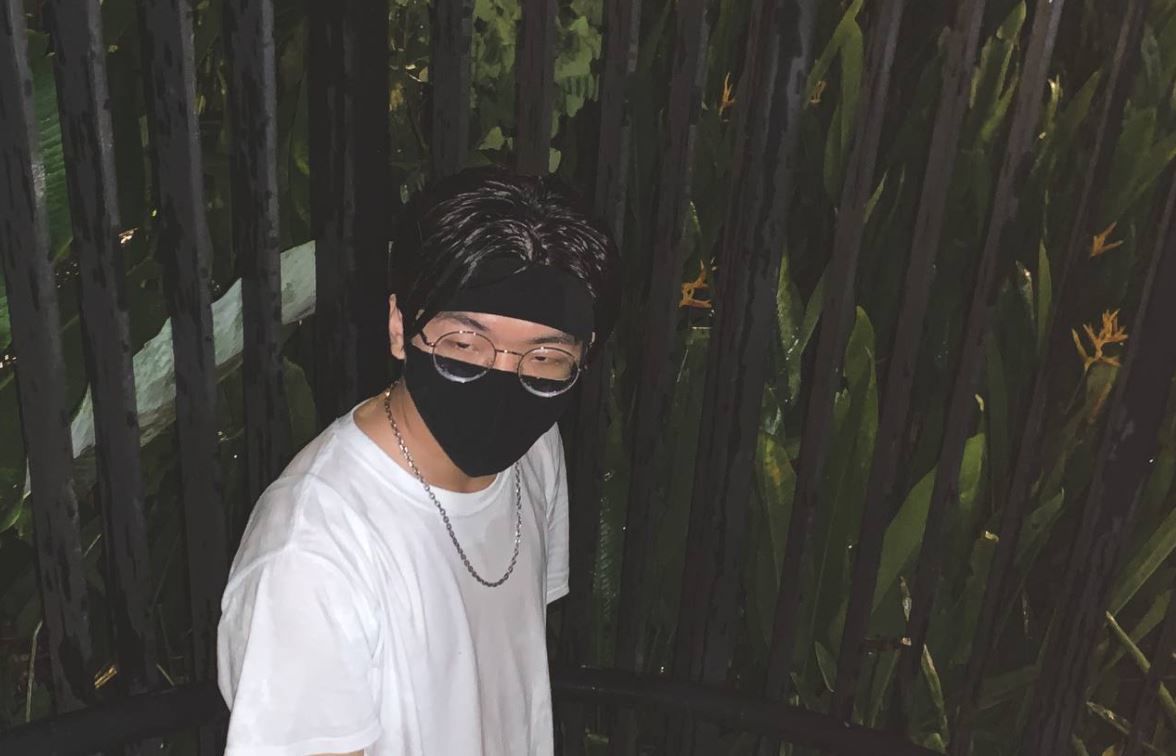 At the tender age of 18, Foxela already has 1.8 million total streams on his Spotify page. The sonically gifted young music producer already has 50 song releases to his name, with a few being on multiple big labels such as tribal trap, metanoia music, and chapter eight.
In 2021, he aims to improve on his sound and release even more new music. 
Check out his latest release below:
---
SAYVERE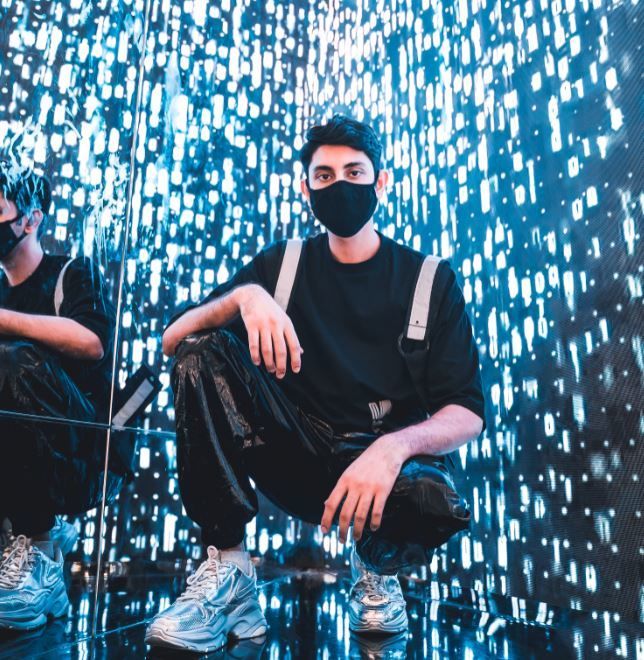 Possibly one of the most talented music producers of his generation, Bahdshah Khan has seen success under both of his aliases; RedMoon and SAYVERE. After having more than 10 million streams as RedMoon, Bahdshah is now focused on releasing more new music as SAYVERE.
To date, SAYVERE has more than 200,000 plays on 'She Said', which was a self-released record, and has even shared the stage with San Holo and MYRNE. Additionally, he also has a release on Quality Good Records with Singapore's very own Perk Pietrek.
In 2021, Bahdshah will be putting out more content to allow further insight into the world of SAYVERE. He hopes to not be restricted by genres and to also put our more records featuring his own vocals.
More from SAYVERE below:
---
Farah Farz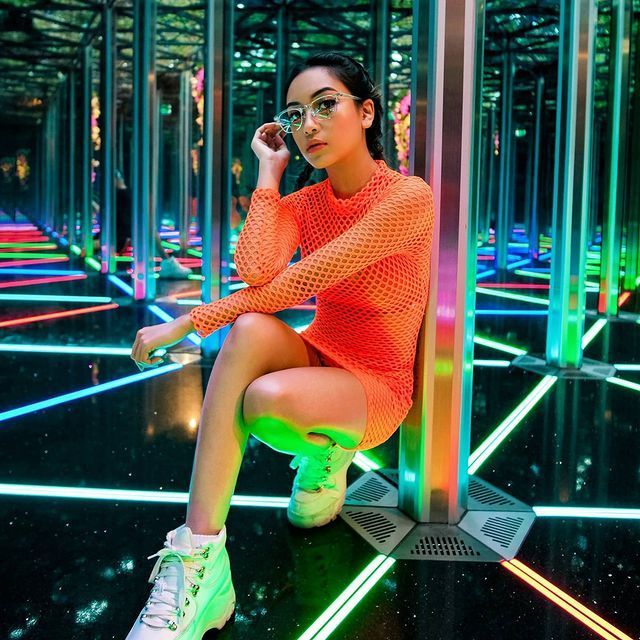 An open-format DJ who isn't restricted by genre, Farah Farz has become synonymous with the dance music scene in Singapore. She has played shows all around Asia and even beyond the continent in Australia and the Netherlands. Being a finalist at the Queen of Mashups 2018 and ranking #75 in the DJANEMAG 2018 SEA & NZ Top 100, Farah Farz is a force to be reckoned with when it comes to dance music.
Recently in 2020, she began producing and releasing her own tracks, making the debut with her single 'Do the Grapevine'.
In 2021, Farah looks to release more new music in the near future and performing in front of a live audience once again.
Check out her latest single below:
---
KNIGHTNDAE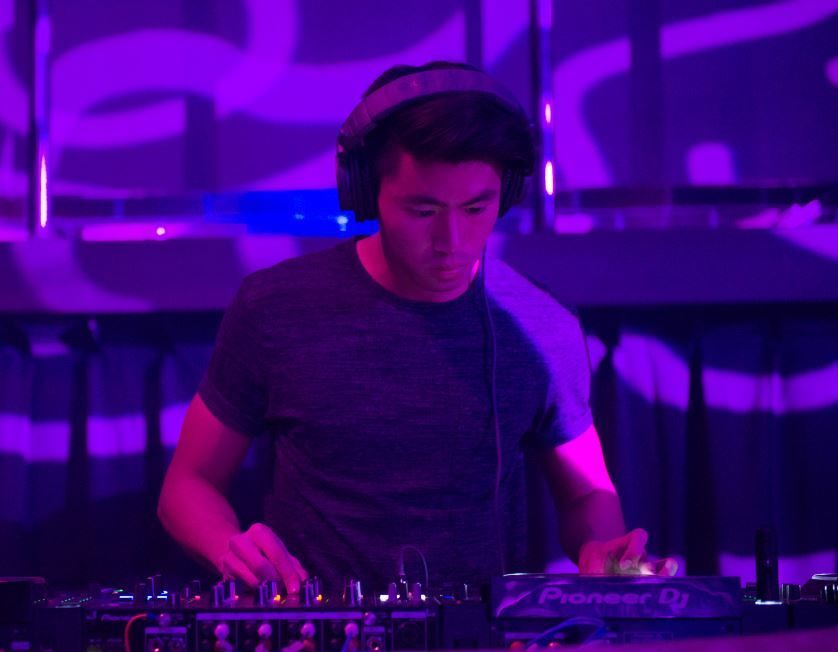 A purveyor of good vibes, KNIGHTNDAE's arsenal of tracks consists of high-energy bangers and bass-heavy tracks. In 2020, he made his debut as a music producer which culminated in him being a finalist for the Majulah Challenge which was organized by Zendyll records and the National Youth Council. 
The Singaporean based producer has also played at venues such as Baliza, Canvas, D'Underground, Wan, and Zouk Singapore, recently featuring in one of their livestream events.
In 2021, the Architecture undergraduate hopes to have music and architecture fuel one another as creative endeavors as he looks to release more new music. 
Check out his latest release below:
---
QUANDO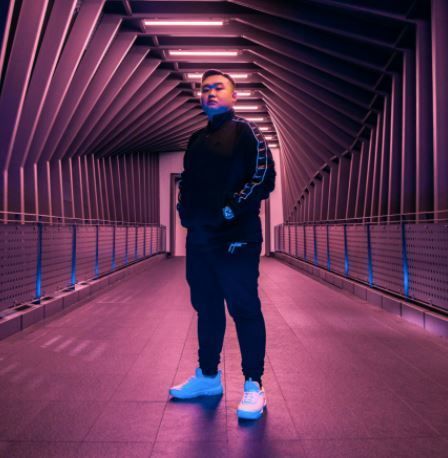 2020 was the breakout year for QUANDO; announcing his arrival in Singapore's dance music scene with releases on labels such as Hardwell's Revealed Recordings, Thomas Gold's Fanfare records, and Ensis Recordings. He has also been featured on multiple Spotify playlists such as Party Life, Dance 360, and Hot New Dance. 
Following an eventful year, his main goal in 2021 includes releasing more tracks and building his own brand. Look out for "Kronos Radio", which is a bi-weekly dance music radio show from which QUANDO hopes to bring the freshest tunes to Asian markets as well as showcasing talents all across the world.
Check out his releases below:
---
---