Yung Raja, Fariz Jabba, and Zadon pay homage to timeless Singaporean classic songs for a multi-cultural EP: ONE 65.
 
In this EP, three of Singapore's most celebrated young talents will release their rendition of iconic Singaporean songs in their respective mother tongues.
 
Yung Raja has reimagined the iconic Tamil favourite 'Munnaeru Vaalibaa', while Fariz Jabba will reveal his take on the Malay rumba-influenced love song 'Pandang Kasih' with 'Dari Sini'. For the final track of the EP, ZADON has breathed new life into Mavis Hee's 1996 classic, 'Moonlight In The City' with his remix entitled '月光 (Moonlight)'.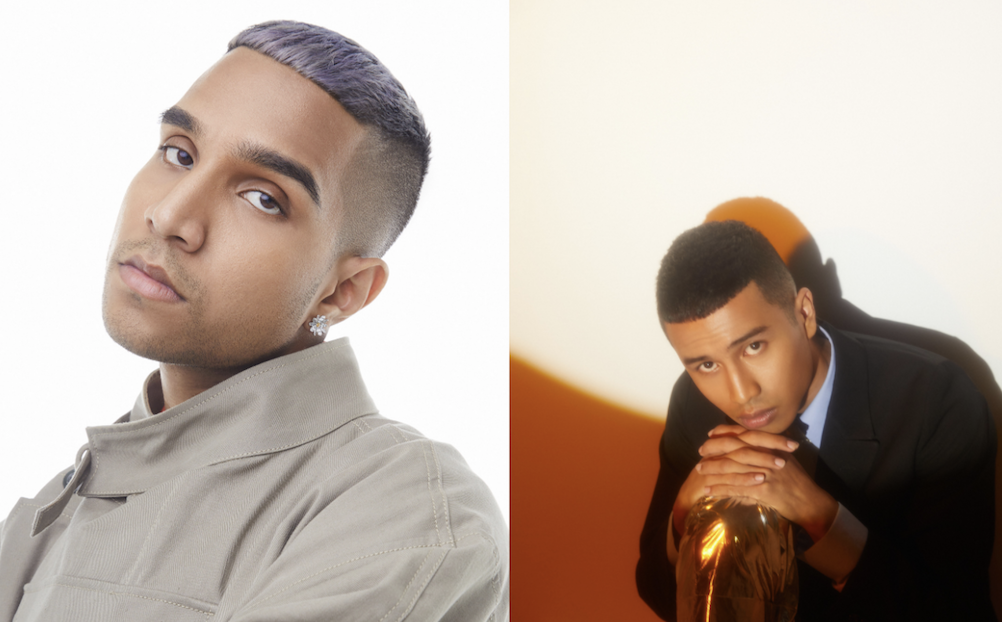 Yung Raja and Fariz Jabba | Credit: Hans Goh
 
Yung Raja, Fariz Jabba, and Zadon have added their own flavour to these renditions further accentuated by producers, RIIDEM (Munnaeru Vaalibaa), ALYPH (Dari Sini), and Lineath(Moonlight), who skilfully glued the pieces together to form a masterpiece that all Singaporeans can be proud of. As a result, the EP is a showpiece that showcases the talent of the artistes and producers involved in creating it.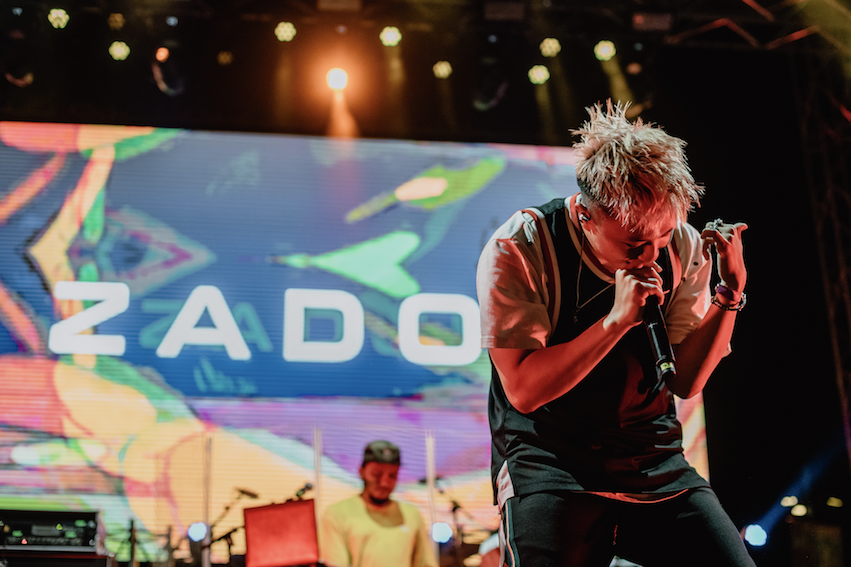 Zadon performing live | Universal Music Group
Following the release of this 3-track EP, each song will be accompanied by a music video which hopes to further express the meaning behind the tracks. 'Munnaeru Vaalibaa' will be directed by imrntv, Video production house Bless7Up will be directing 'Dari Sini', and The Story Behind will direct the music video for 'Moonlight'.
 
In its essence, ONE 65 captures what it means to be Singaporean; acknowledging our past, embracing the future, and celebrating multiculturalism through the universal language of music.
 
Stream the ONE 65 EP here:
---
---