As part of the Majulah Weekender: Schools series, rising producer PravOnTheLoose and up-and-coming pop artist Leeray unite on their latest collaborative single, Side Eyes. The song is a charming expression of the simple and quick moments of love that doesn't go far beyond a train or bus ride, but still add a little to our youth. 
As the producer behind the catchy and groovy track PravOnTheLoose is quickly establishing himself, as a force to watch out for in the local R&B and hip-hop scene, having worked with artists such as FlightSch, THELIONCITYBOY, and YAØ. Leeray's fun and authentic vocals shine on this track as well, allowing him to carve out a unique space for himself in our local pop scene. With endorsement from artists such as Sam Rui and Charlie Lim, Leeray showcases incredible promise as a young artist.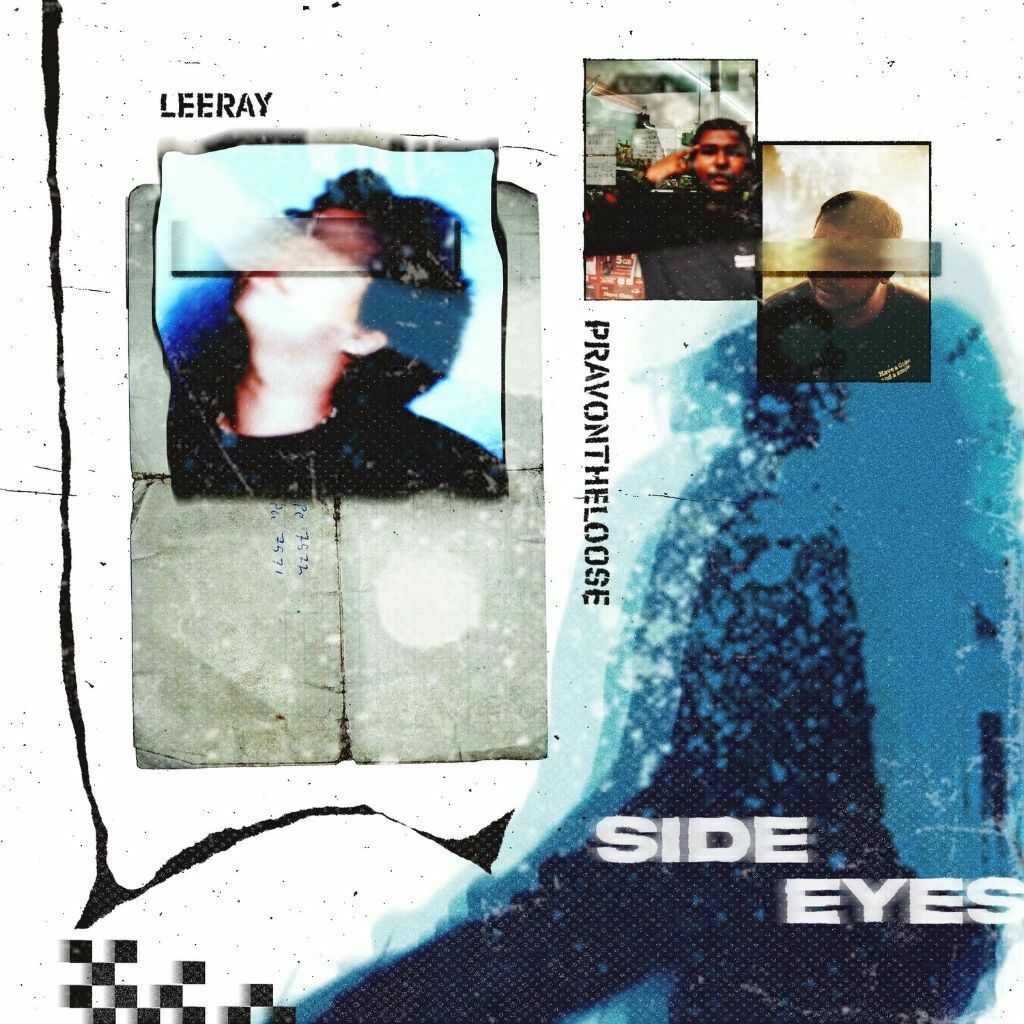 The duo came together on the sixth episode of the Majulah Weekender web series' second season, which features artists and producers coming together at Zendyll Studios to create music. Previous episodes have featured artists and producers such as Foxela, Viticz, Rangga Jones and Shaykhandbake. The season finale will feature electronic producer MYRNE and rising star Joy Alexis.
---
Listen to Side Eyes here, and leave your review on Hear65.


---