Music producers are akin to architects when it comes to making music. They design the blueprint of the song in its entirety and piece samples together to create a musical masterpiece.
Not only does Singapore have our fair share of up-and-coming Electronic Music producers, but we are also represented by home-based musical behemoths signed to major record labels. 
In this non-exhaustive list, we compile some of the most talented Electronic Music producers from Singapore who have seen recent success when it comes to getting recognised on the big stage.
---
MYRNE
Photo: MYRNE, Facebook
MYRNE introduced himself to the world with his breakthrough EP: Softsins which was released on Mad Decent, Diplo's music label, back in 2015. This made him the first Asian artist to be signed to the Grammy Award-winning producer's label. Since then, he has skyrocketed his music career, touring in the USA, and even performing in huge international festivals such as Tomorrowland, and Ultra Music Festival. 
Besides Mad Decent, his music has also been released on international labels such as Universal Music and Monstercat. Currently, he has a multi-record deal with Ultra Records.
Check out his latest EP below and leave a review for it here.
---
Jasmine Sokko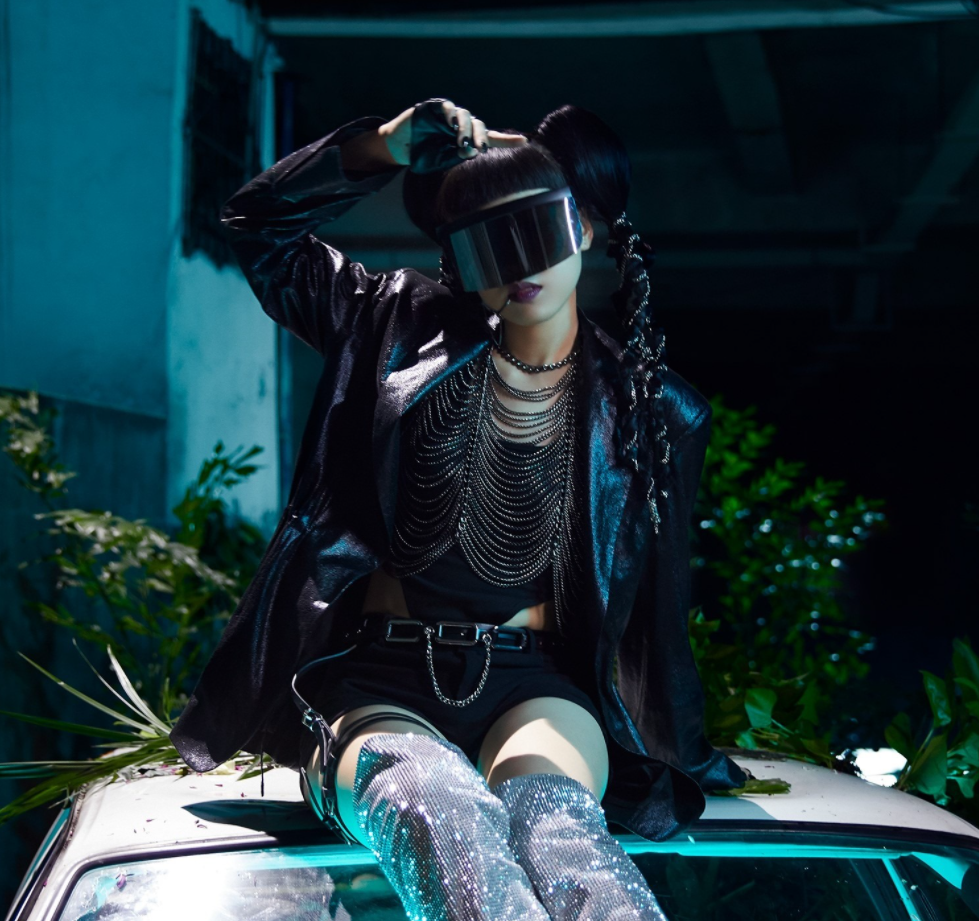 Photo: Jasmine Sokko, Facebook
Jasmine Sokko announced her major-label debut on Warner Music Singapore when she released her chart-topping singles 'Hurt' and 'Tired' in 2018 and 2019 respectively. The multi-talented Singer, Songwriter, and Producer also became the first Singaporean to win an MTV EMA Award when she clinched pole position for the 'Best Southeast Asia Act' at the 2019 MTV EMA.
Recently, she has expanded into the Chinese market after finishing 4th at the Chinese electronic music reality show, Rave Now, where she was also the only Singaporean and Female semi-finalist. Her foray into Chinese music has resulted in three Chinese Singles, and her first Chinese EP in the last two years.
Check out her latest EP below and leave a review for it here.
---
Kazden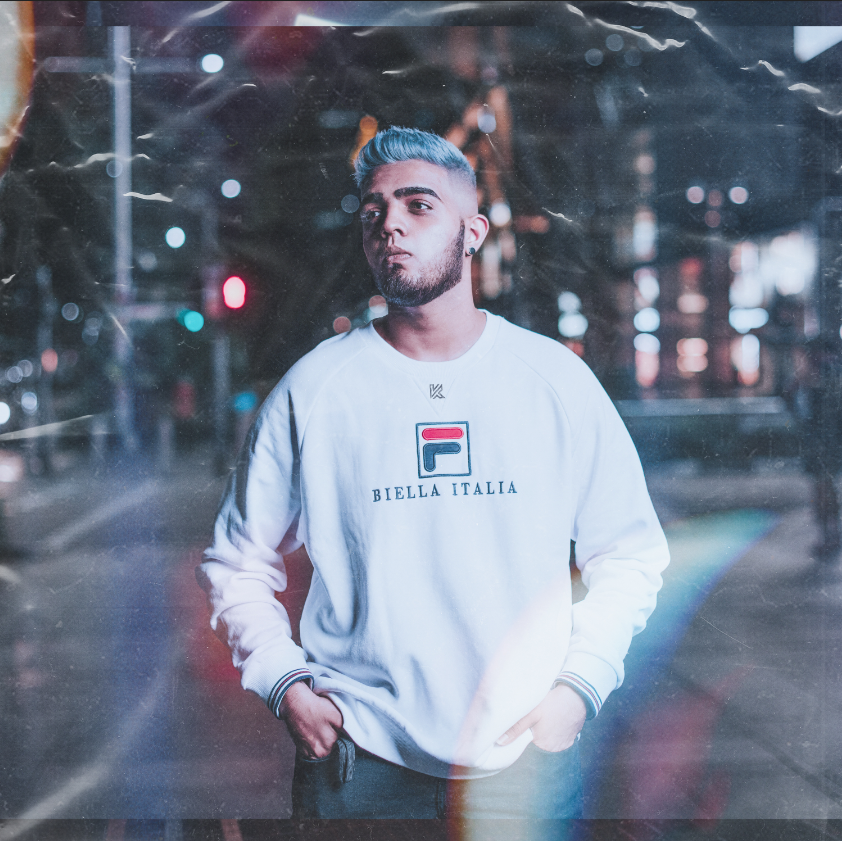 Photo: Kazden
Kazden is an electronic music powerhouse with the credentials to back up that claim. With tracks signed to major labels such as Hardwell's Revealed Recordings, and Thomas Gold's Fanfare Records, the 23-year-old DJ and Producer has already had his tracks supported by the biggest names in dance music such as Tiesto, David Guetta, Dimitri Vegas & Like Mike, and Hardwell. Last year, his song with Dance music legend, Thomas Gold, was voted to be part of the top 50 big room tracks of 2020 by 1001 tracklist.
Check out his latest single below and leave a review for it here.
---
Perk Pietrek
Photo: Perk Pietrek, Facebook
When eight-time Grammy Award winner, Skrillex, performed at Marquee Singapore in 2019 he played a song which was produced by Perk Pietrek; that's an example of the talent of the Singaporean DJ and Producer. His devotion towards breaking the boundaries of bass music has proved to be fruitful over the years, seeing his tracks supported by the likes of Marshmello, The Chainsmokers, Skrillex, and more.
With releases on major labels such as Barong Family and Martin Garrix's Stmpd Rcrds, Perk's impressive resume also includes an official remix for the blockbuster film 'Mission Impossible: Fall Out' by Paramount Studios, which received attention internationally from UK's BBC Radio 1, AUS's Triple J, US's Powertools Mixshow, and more.
Check out his latest single below and leave a review for it here.
---
Inquisitive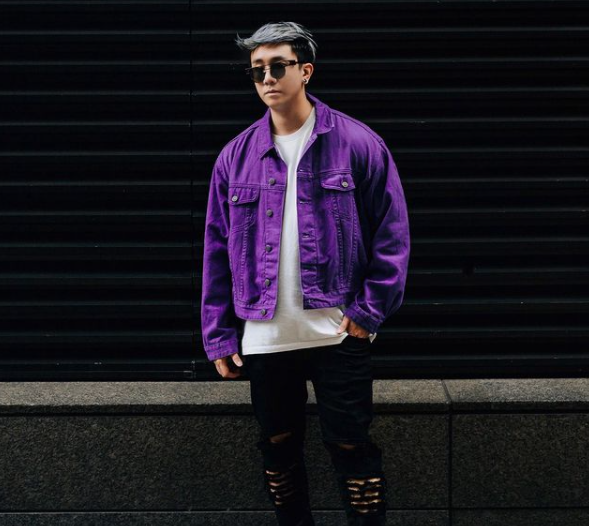 Photo: Inquisitive, Instagram
Inquisitive is counted among some of the most influential DJs and Producers in Singapore to date. His music is influenced by traditional Asian culture, often incorporating traditional Chinese and many other Asian musical instruments and elements. The three-time Singapore DMC DJ Champion has also seen success as a music producer internationally after his original single, 'Two Of Us', done in collaboration with VINAI, was supported by legendary DJ and Producer, Tiesto. In 2020, his track 'BATTLE FURY' which was produced alongside Lockdown, was signed to Dutch music label, Barong Family.
Check out Inquisitive's latest release below and leave a review for it here.
---
RedMoon
Photo: RedMoon, Instagram
RedMoon (Bahdshah Khan) is one of "Singapore's hidden gems" and a shining example of yet another accomplished artist in the country. He was the first Singaporean to get signed to critically acclaimed labels such as Spinnin' Records, Monstercat, and NoCopyrightSounds. With over ten million streams on his Spotify profile, his tracks have also been supported by some of the biggest names in Dance music such as The Chainsmokers, Slushii, and Vicetone. In recent history, Bahdshah can be seen experimenting with new sounds under his new alias 'SAYVERE'.
Listen to SAYVERE's latest release below and leave a review for it here.
---
Rave Republic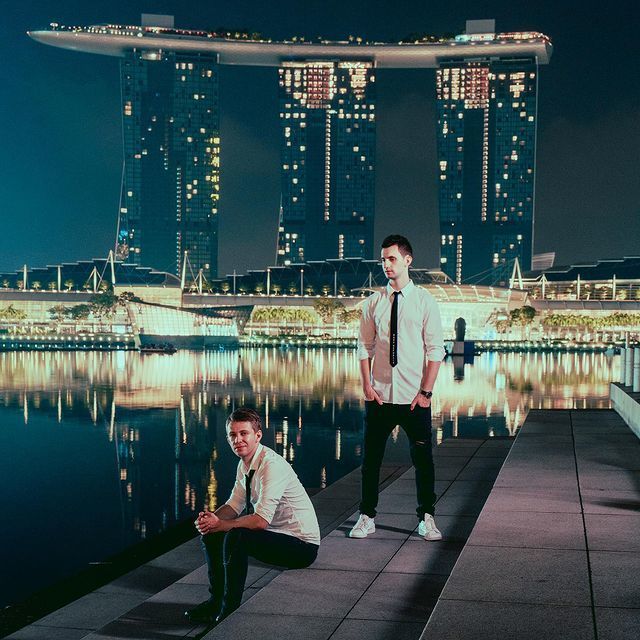 Photo: Rave Republic, Instagram
A homegrown act that has gone on to headline music festivals worldwide, Rave Republic is a force to be reckoned with when it comes to Electronic Dance Music. With releases on Warner Music, Universal, Revealed Recordings, and Spinnin', the duo solidified their status as one of the top DJ and Producer duos in Asia with their recent #81 ranking on the DJ Mag Top 100s list in 2020.
Besides a collaboration with Dash Berlin (Jeffrey Sutorius), the duo also has over 7 Million streams on Spotify, with their debut single 'Far Away' peaking at #1 on the iTunes Dance Chart. Building up from that, their following single 'Shoot for the Moon' also clinched the #1 spot on the iTunes Dance chart, and was featured on Spotify's Viral Top 50 playlist.
Listen to 'Shoot for the moon' from  Rave Republic and leave a review for it here
---
---